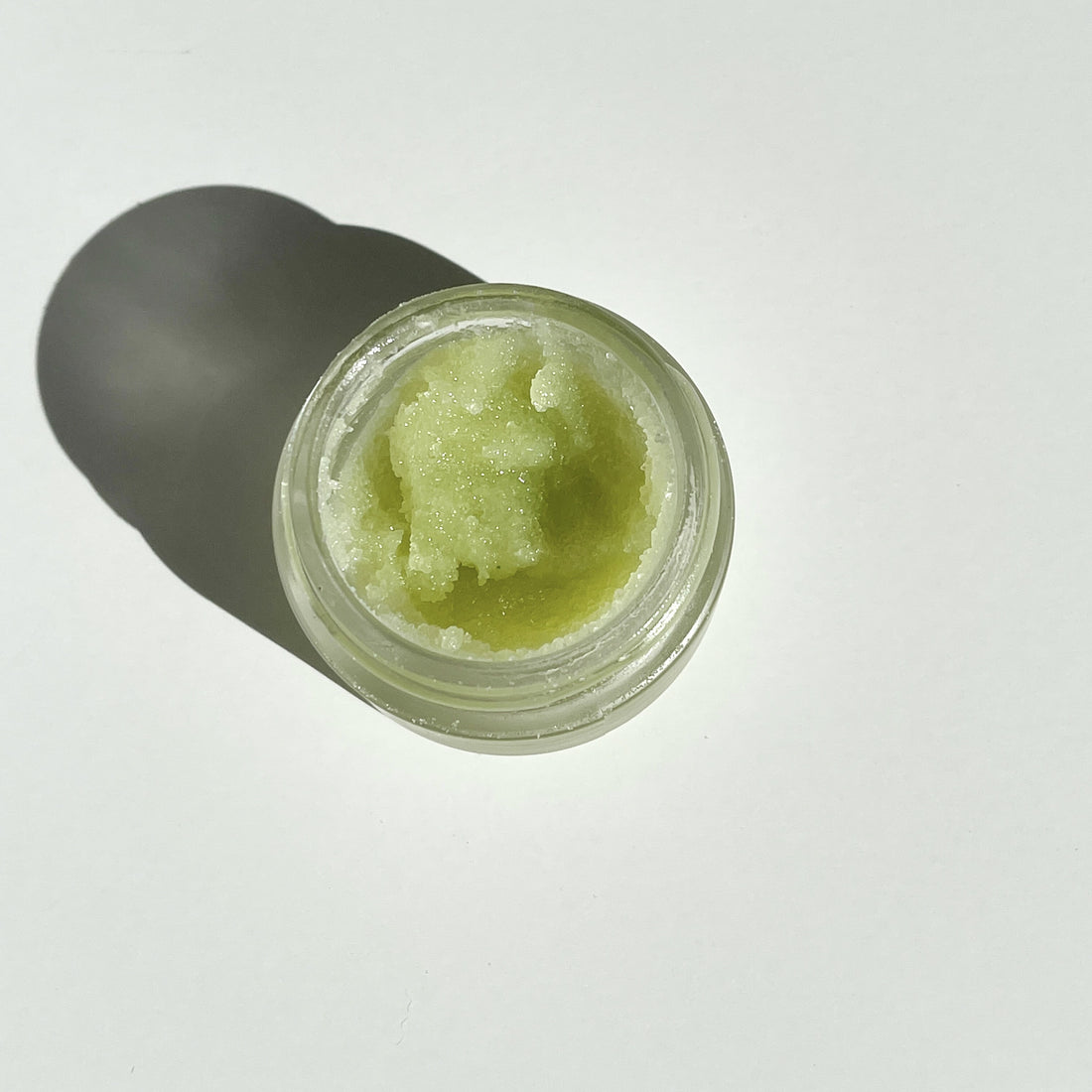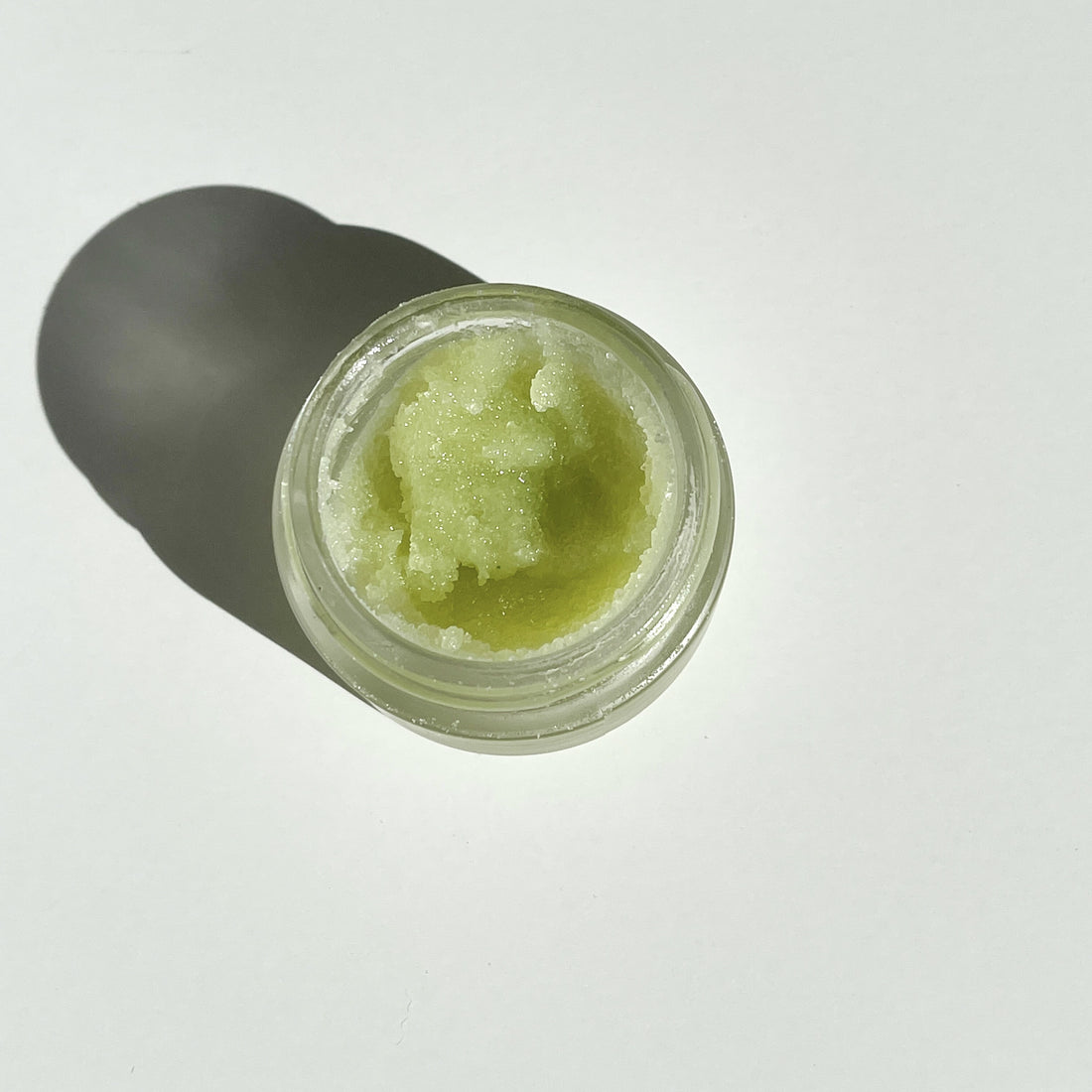 Soothing Peppermint Lip Scrub
"This peppermint lip scrub is wonderful! Just minty enough, not over powering." - Kim
Peppermint lip scrub
Great product that leaves lips exfoliated and moisturized.
Lipscrub
It's my new favorite it works amazingly for my dry lips keeps them exfoliated and smooth plump in love 100%..will be purchasing again
Love love love this!
This peppermint lip scrub is wonderful! Just minty enough, not over powering. It is very slightly gritty to use as a scrub but leaves my lips feeling soft and invigorated with the minty fresh fresh feeling. I love this lip scrub and I will buy it again! Definitely highly recommended!
Soothing Peppermint Lip Scrub