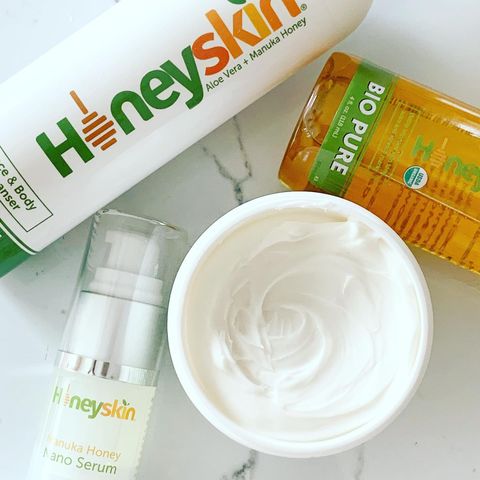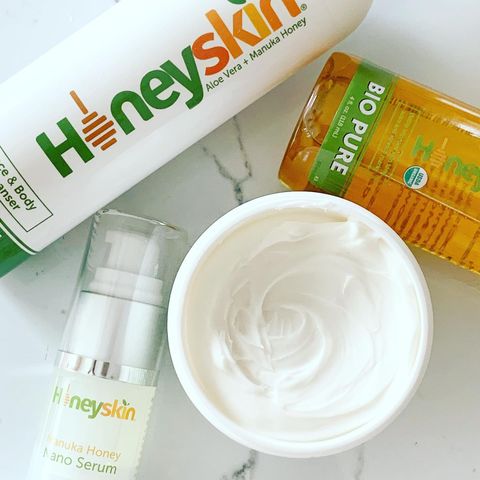 Daily Routine Honey Bundle
"I love that it's all natural." - Holly
did not purchase this bundle
can not comment becaue i did not purchase the bundle. Just the shampoo and conditioner, Face and body cream, body wash and body scrub.
Honeyskin is My Go-To
I love the Honeyskin products and will continue to use them. They not only smell nice, but they do a nice job. Thank you, Honeyskin.