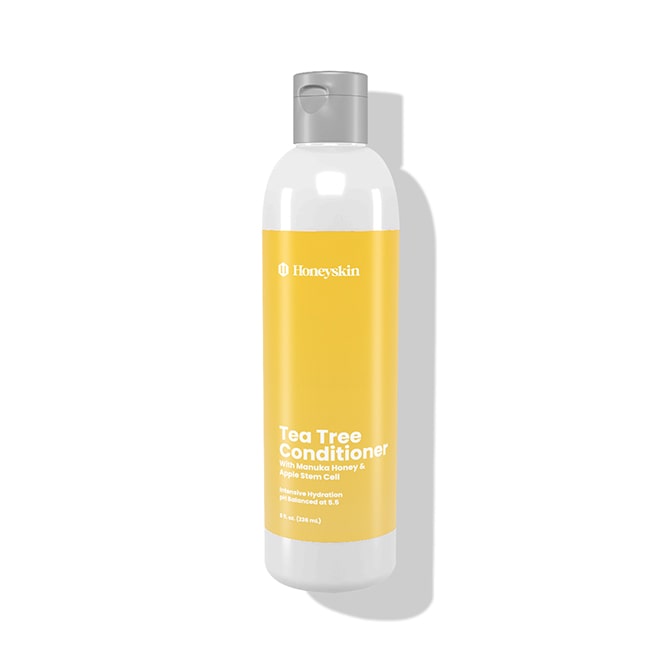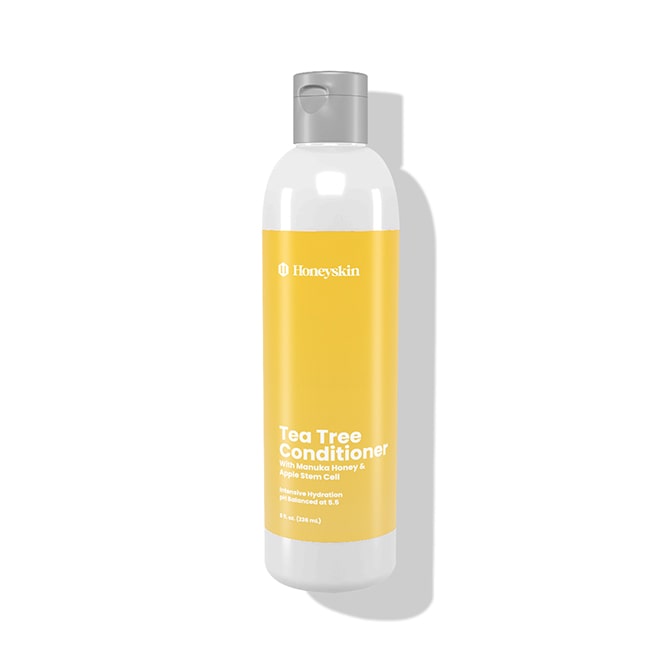 Tea Tree Conditioner
"My scalp feels better and my hair is very soft." - Nancy
HS 32943 Order Number
HS 32943
I have not received my order yet !
Janet Kelton
The absolute best conditioner I have ever used!
Love it
I am very happy with this conditioner, it makes my hair super soft. It also has a nice scent. Will continue to order.
Wonderful
I ordered the 16oz tea tree oil shampoo and conditioner. I love it and I'm pretty happy with them. The only think I was unhappy about was the face that the shampoo came almost half empty. It didn't leak or anything. In fact it was still rapped up. That was my only problem. Other then that it smells great.
Best Conditioner for My Hair & Scalp
I have mild seborrheic dermatitis and my mom suffers from rosacea and referred me to this brand. I absolutely love it! I went through my first bottle and then decided out of curiosity to go back to a Target brand so see if it was just a coincidence (I'm always a skeptic) but it made my hair noticeably itch, have more dandruff and was brittle. I reordered this conditioner and was back to an itch-free scalp and smooth hair. Can't recommend enough!
Wonderful
The tea tree conditioner makes my hair very smooth and soft.
I love this product!
I was sent a sample of the Tea Tree Conditioner when I purchased the Honeyskin Face and Body cream. I have to say I love it. It helps to control my itchy scalp like no other product I've ever tried - even prescriptions! I am a customer for life and will definitely reorder with a subscription when I get low.