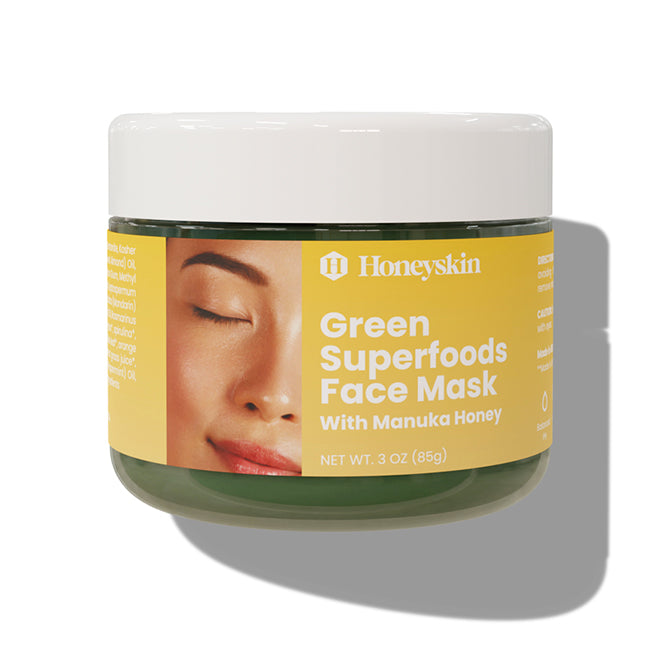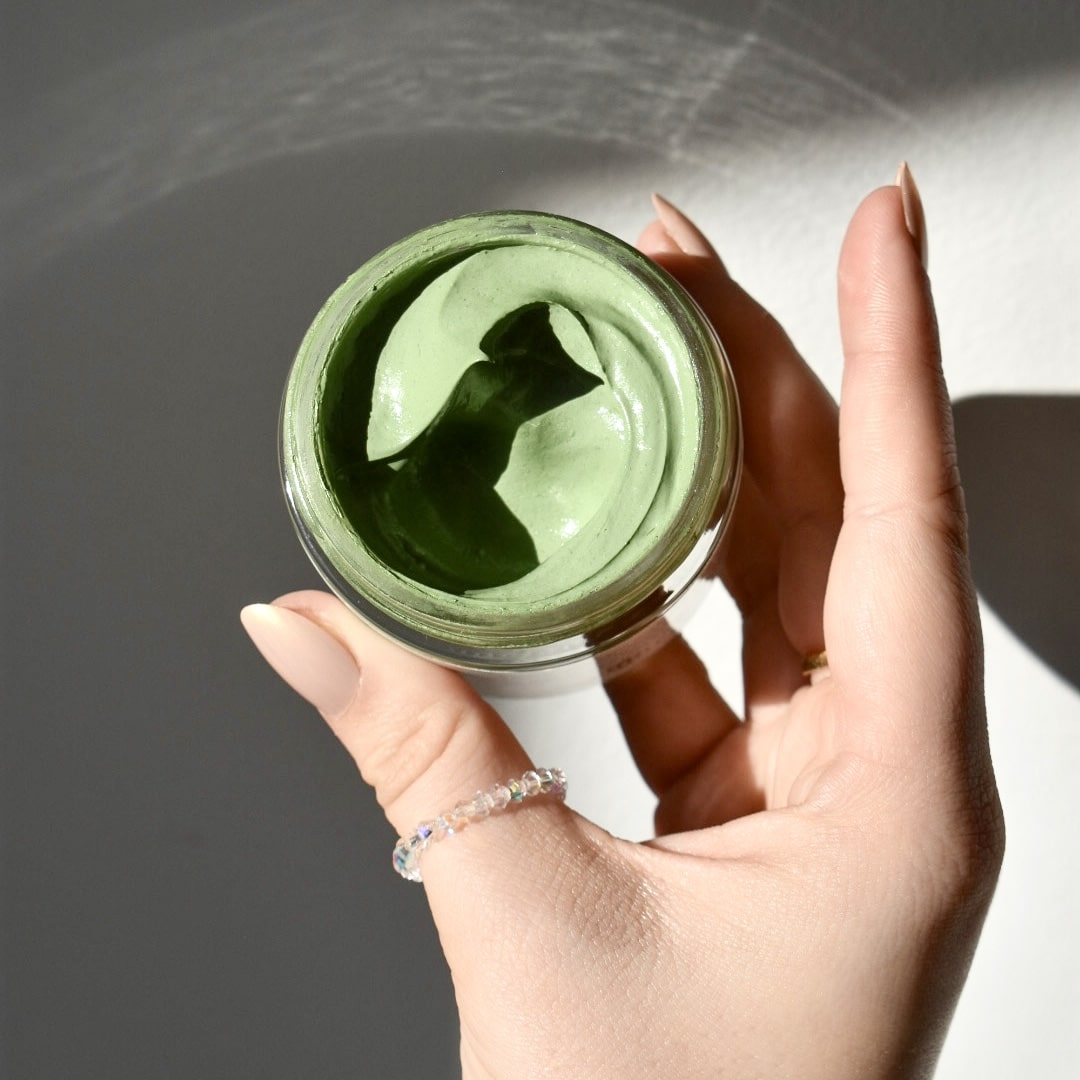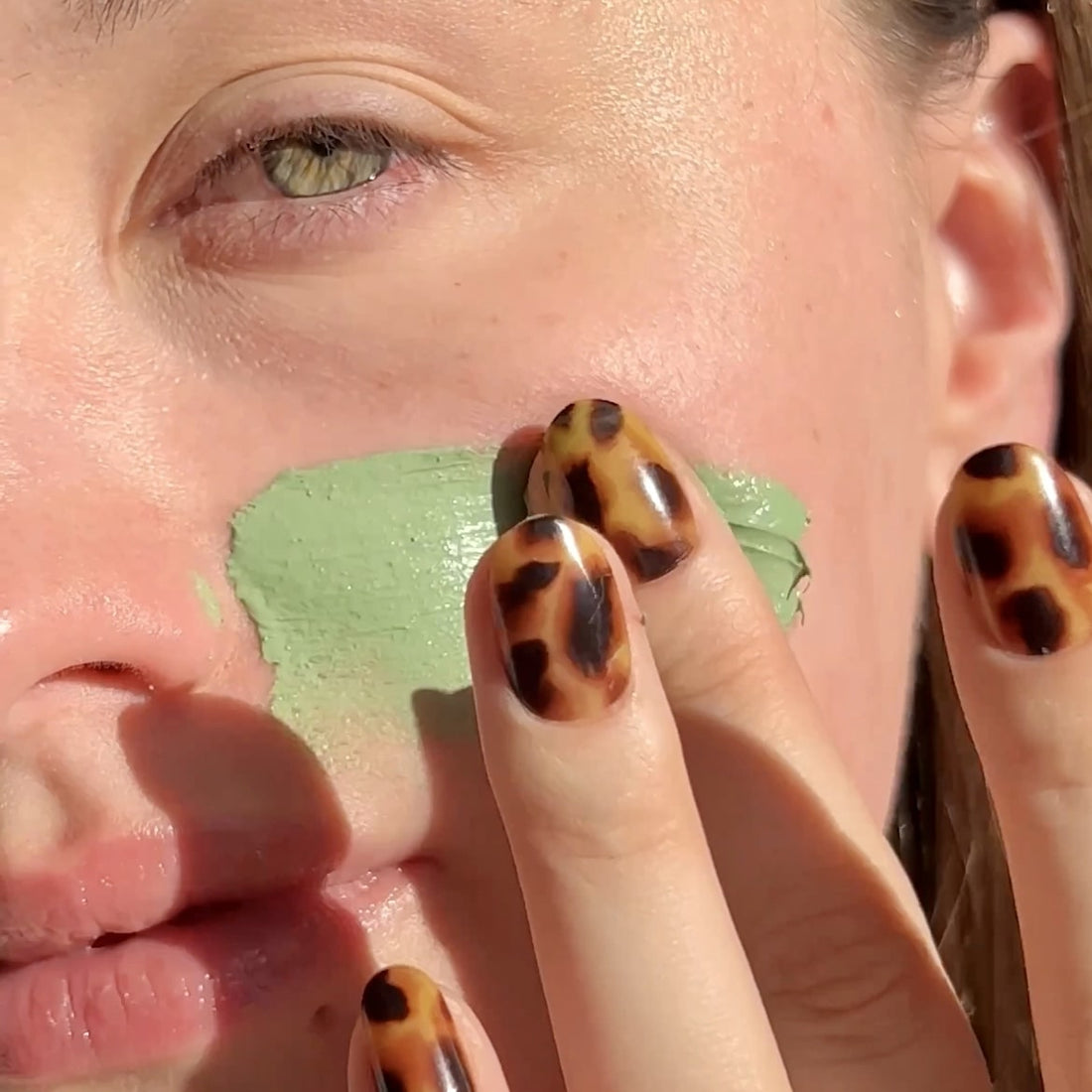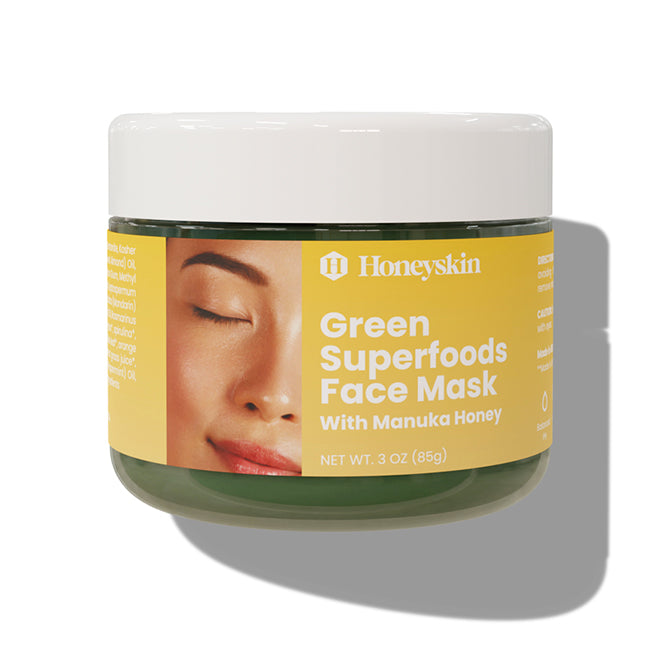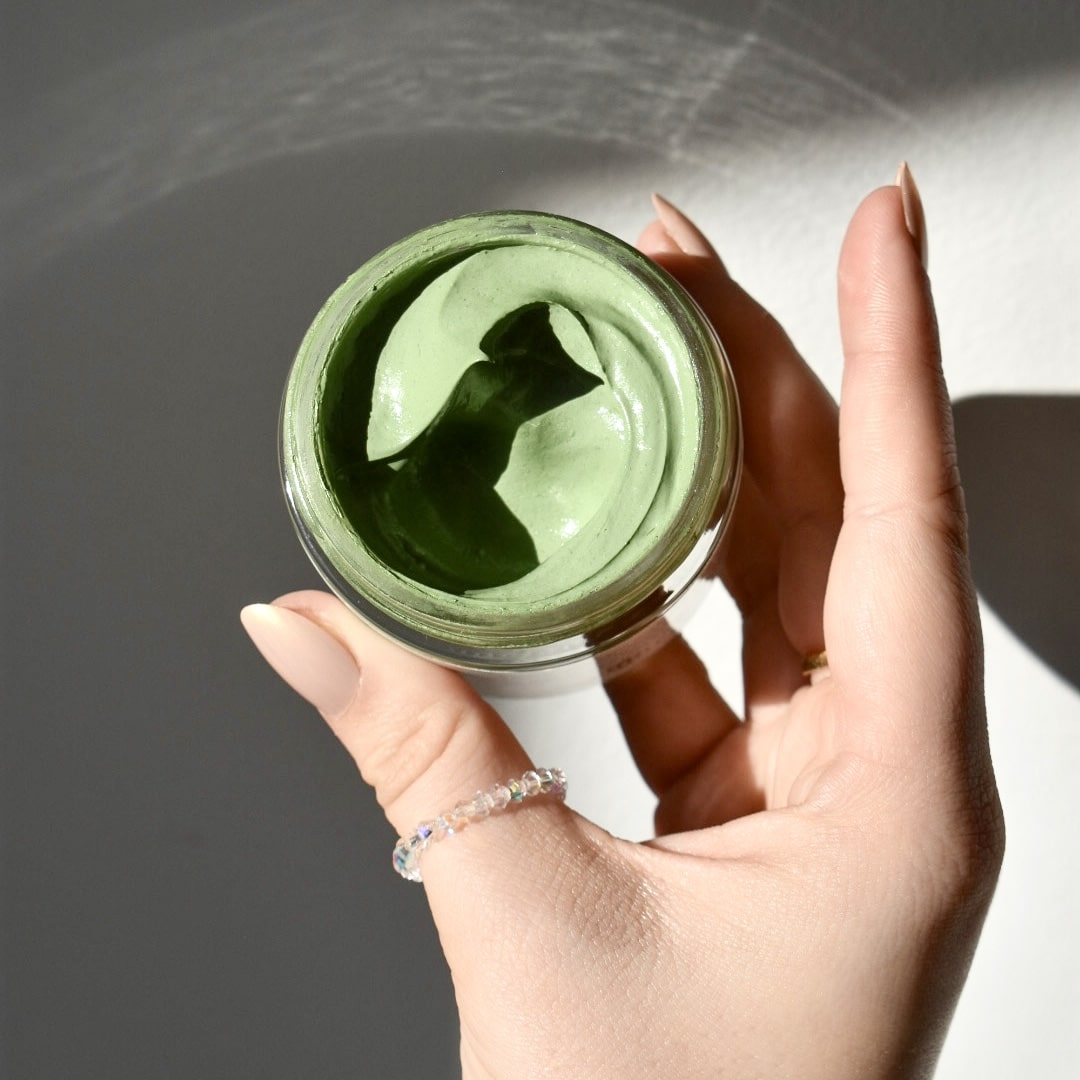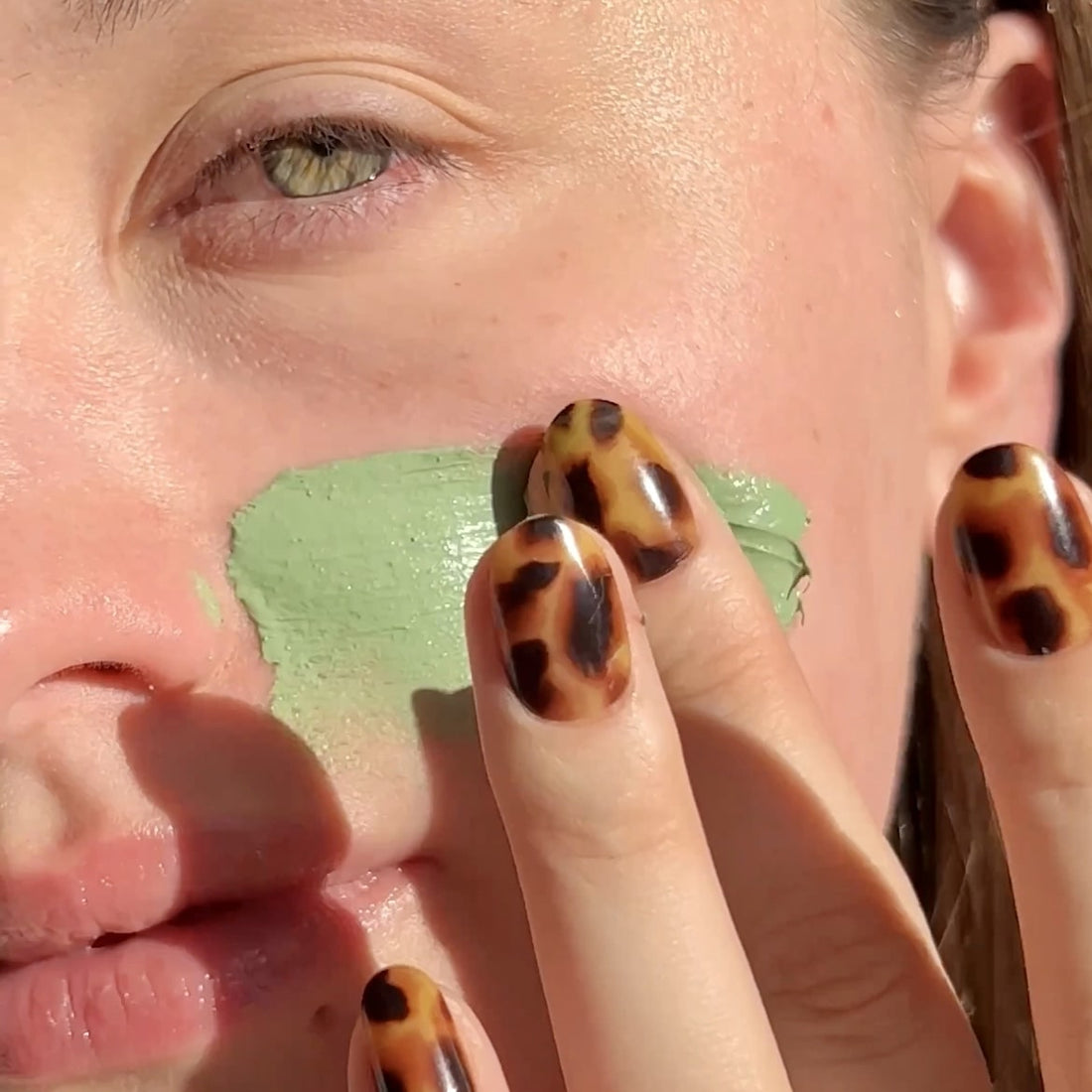 Superfood Nourishing and Smoothing Face Mask
" It leaves my skin feeling soft and smooth." - JoAnn
Love all their products but haven't had a chance to use the superfood Mask yet!
But I've been busy enjoying the Honey Balm, Honey Scrub, and Tumeric Honey Mask! They are awesome! Also love their Manuka & Tea Tree Shampoo which I've used before and somehow, forgot about reordering. I'd been using some other grociery store shampoo and I just realized my hair was definitely nowhere near as nice, shiny, and healthy feeling as when I was using the Honeyskin set. About two weeks of using it again, my fine is looking shiny and bouncy again! I love that the ph is around 5 and that they use Aloe Vera, Manuka honey, and tea tree instead of surfactants, detergents, and all those other chemicals that you can't even pronounce! Thank you Honeyskin! I love your whole line !
Is really worth the spend
Excellent product
The face and body cream is excellent it hydrates so beautifully without clogging pores it's really nervous as I must say I've used so many other products I would purchase this again.
Love the smell
Made my skin smooth and bright...Love the citrus smell!