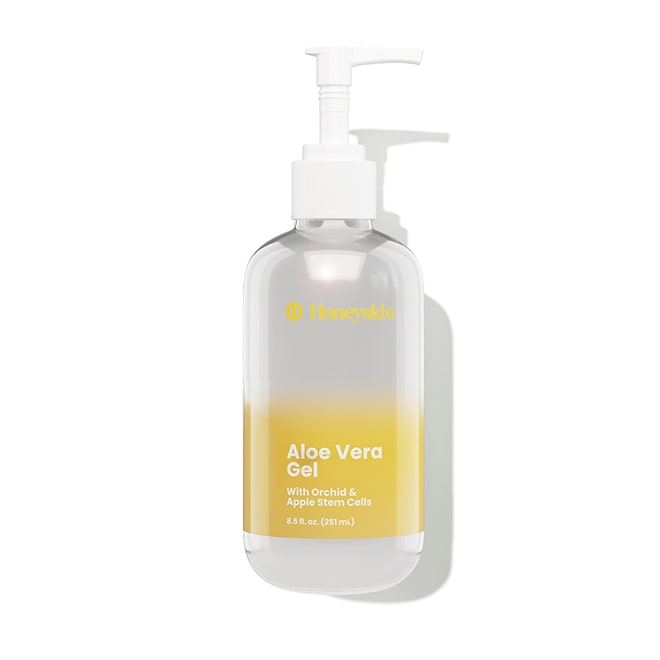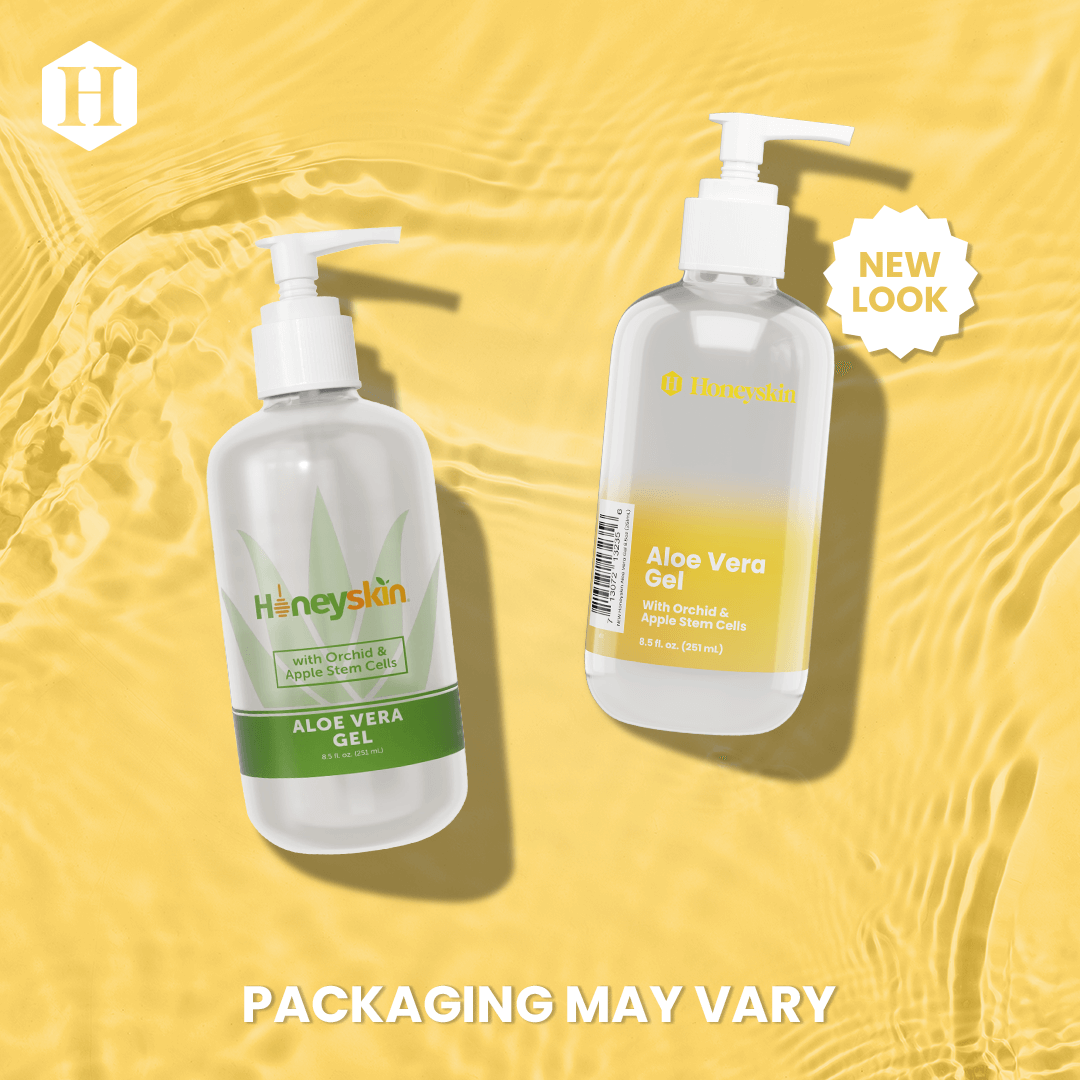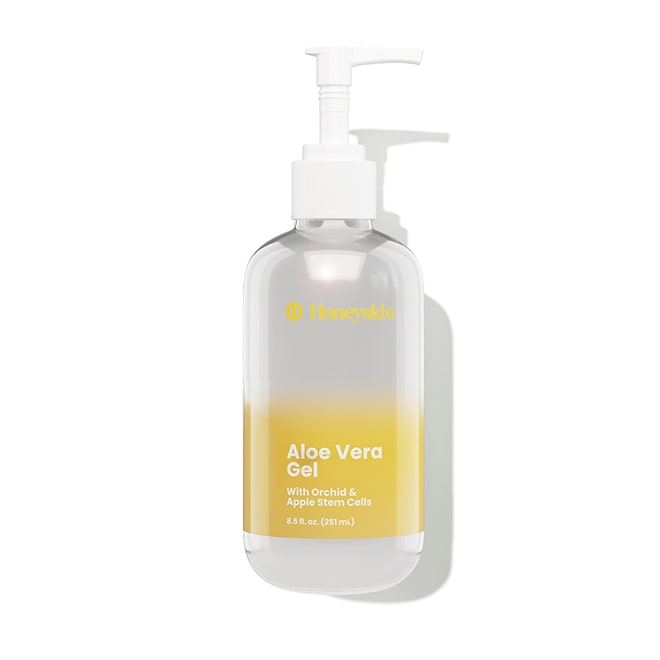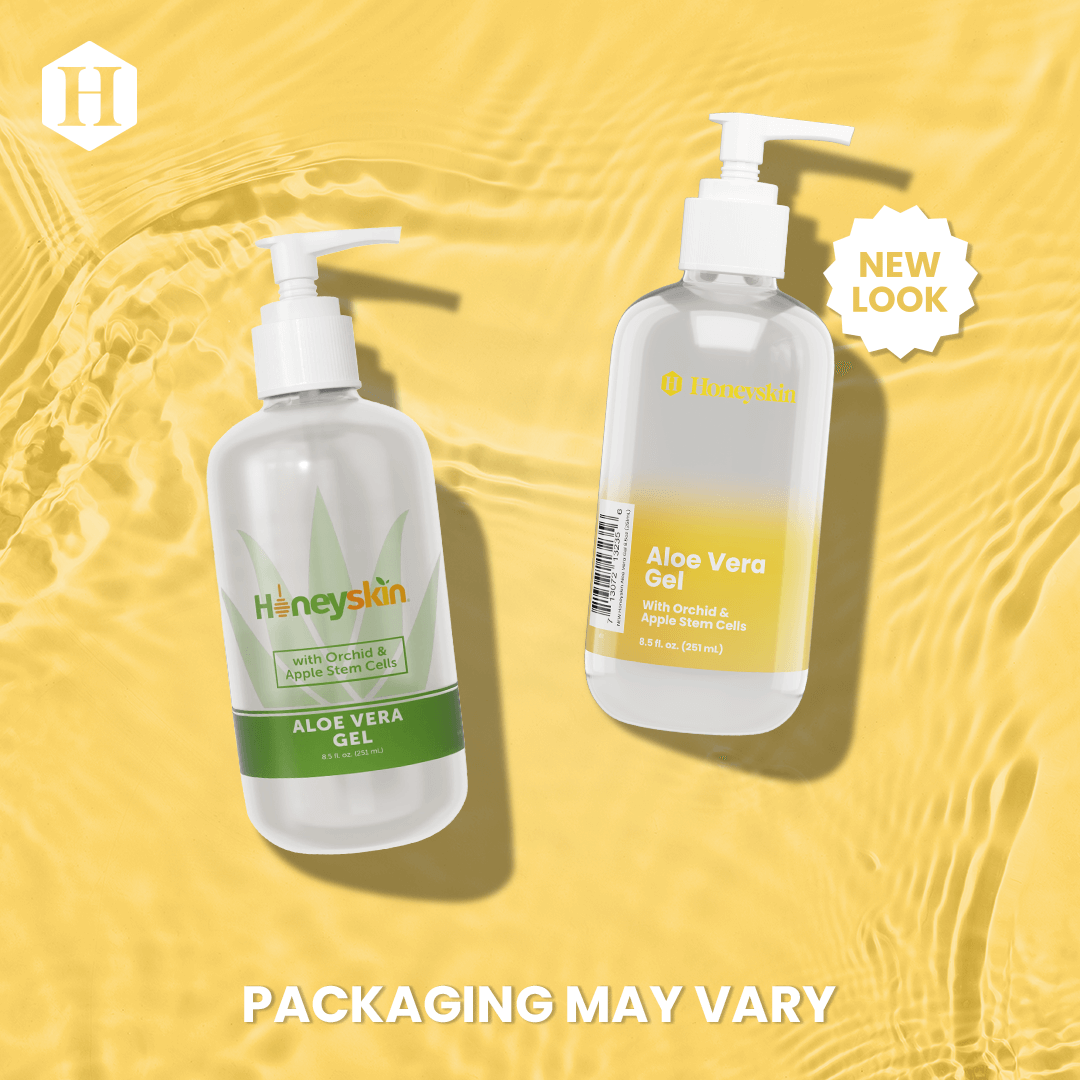 Organic Aloe Vera Gel with Apple Stem Cells
"It leaves my skin feeling moisturized like no other product has." - Addison
Love your aloe vera gel!
Been using this for quite awhile and love it! Makes my skin smooth and seems to remove any roughness and "bumps". :)
Amazing Product and Customer Care
This company is awesome and their products are great out of this world. I have been using their Aloe Vera Gel as the base for my hand sanitizer. This product is everything and more. I love it and looking forward to using more of their products.
Great a product...bad packaging!
I LOVE this product but the way it was packed and shipped resulted in the lid coming off during shipping. When I opened the box about 1/4 of the product had leaked out of my 64 oz container. I also wished they would have included a pump so I don't have put it into smaller containers. It is thick so it takes work to get it through a funnel and into smaller containers.
Great smell and consistency
I bought this to make my own sanitizer and it's great. Love the smell and use it straight when I need extra moisturizing. I have ordered this more than once.
Hello....ordered this Product (Aloe Vera Gel) Stem Cell Therapy. I use this along w/ the face & body cream...Love the Results! Looking Good @ 70....Thanks to these Products by Honey Skin! Diane C...Wisconsin
Perfect for under eye and dark spots
Love this. I use it as under eye gel and on dark spots. Basically it is miracle gel. If you look at ingredients on a lot of very expensive eye gels the major ingredient is...ya...Aloe and then a host of chemicals. Why put chemicals on the biggest organ of your body? You can used it for burns too. it's super great.
Get glowing with Honeyskin Aloe Vera Gel
I have been using honey skin Aloe Vera gel for few weeks and I am loving the results. My dark spots have faded. Sun damaged has gone down and overall my skin had this glow all the time. I use the Aloe gel on my hair to restore the shine and to get healthy hair.
I would definitely recommend the product. It works so well. If you are looking to restore the shine amd get the glow please check out honey skin aloe Vera gel.