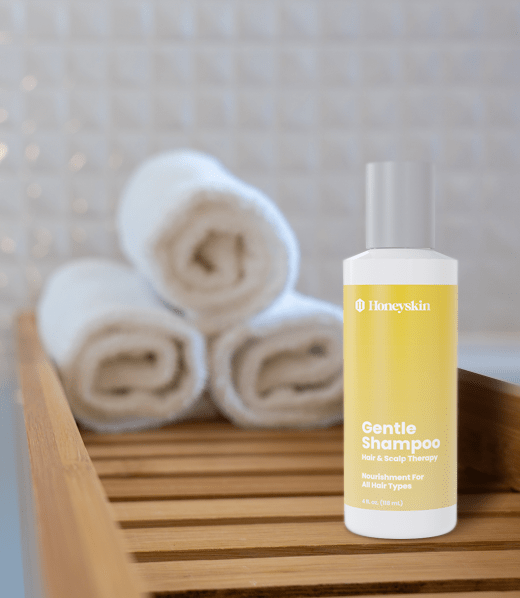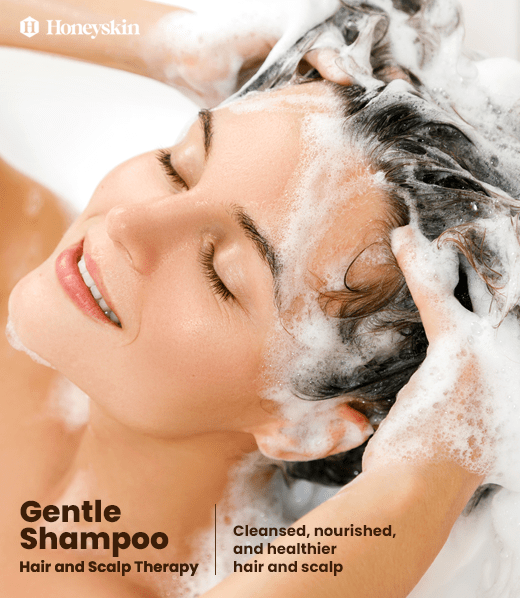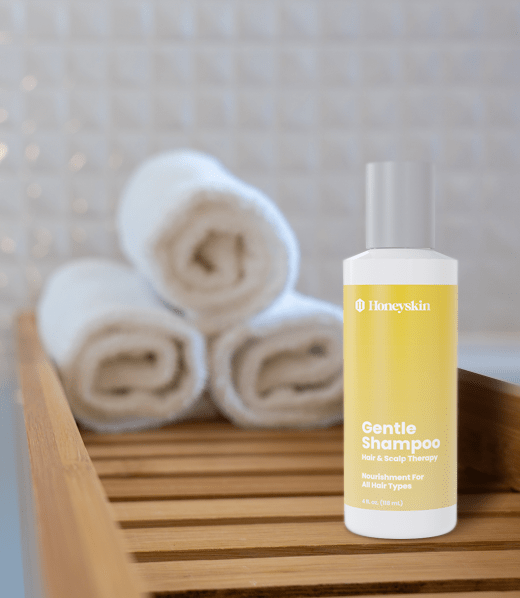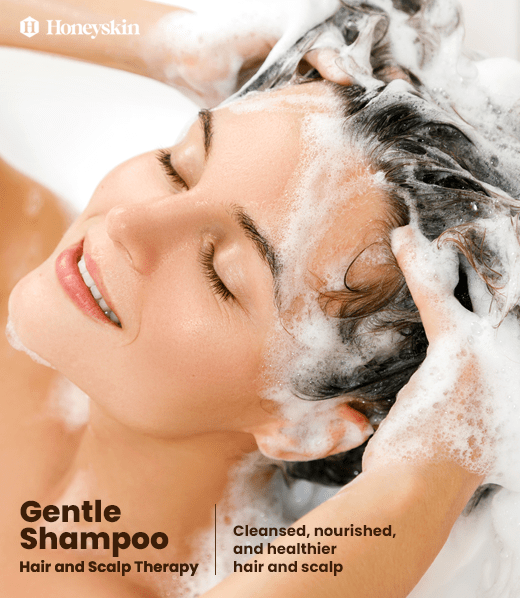 Gentle Moisturizing Honey Shampoo
"Best shampoo I have ever used." - Janet
Gentle Moisturizing Honey Shampoo
Best shampoo and conditioner
Love this shampoo
I love the way this shampoo makes my hair feel. My hair feels clean and not weighted down.
Honeyskin Shampoo&face+body cream
Honeyskin Shampoo is a very healthy,cleansing shampoo! Honeyskin face +body cream is amazing as it removes,my eye bags,and face wrinkles, an amazing product!
Good
I like the Honeyskin shampoo very much. My hair is soft and clean after using it. It controls the thinning of my hair more than any other shampoo that I tried. I am a senior citizen.
good one
I like it very much. its light weight and does a great job cleaning and rinsing out.
Gentle Moisturizing shampoo
I would get this product again.
Excellent!
Very excellent products. Quality and safety!