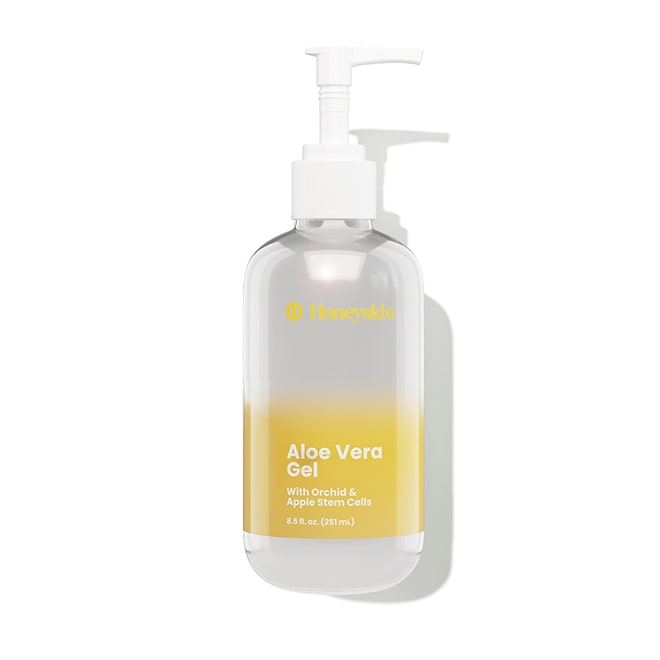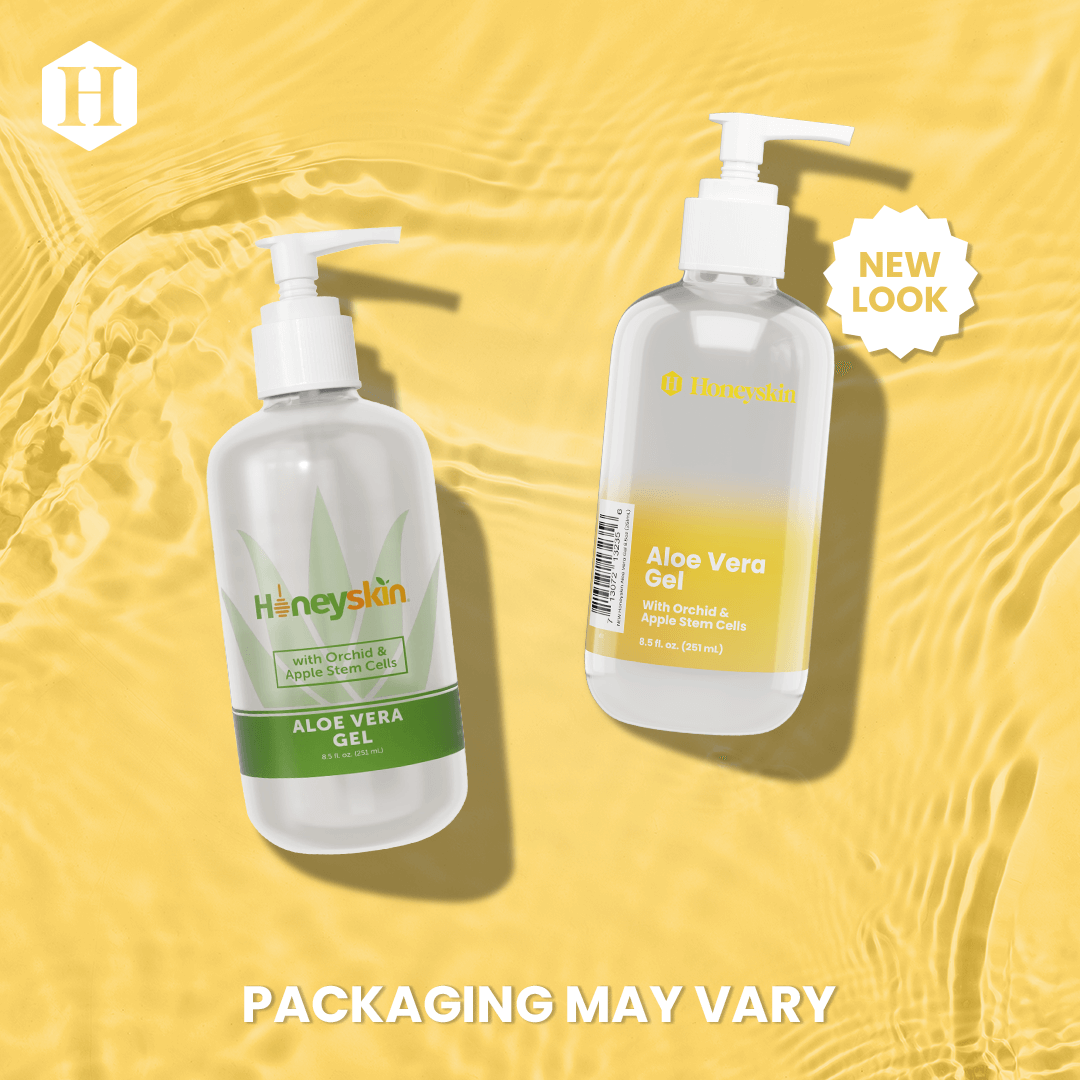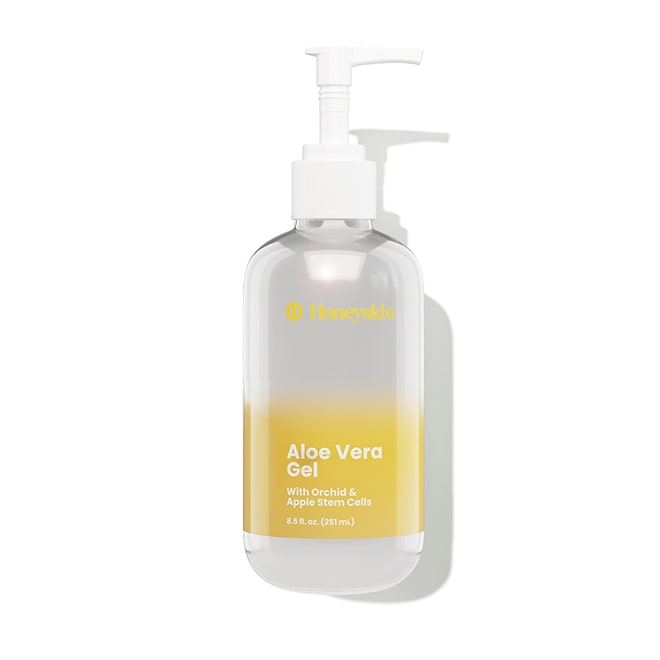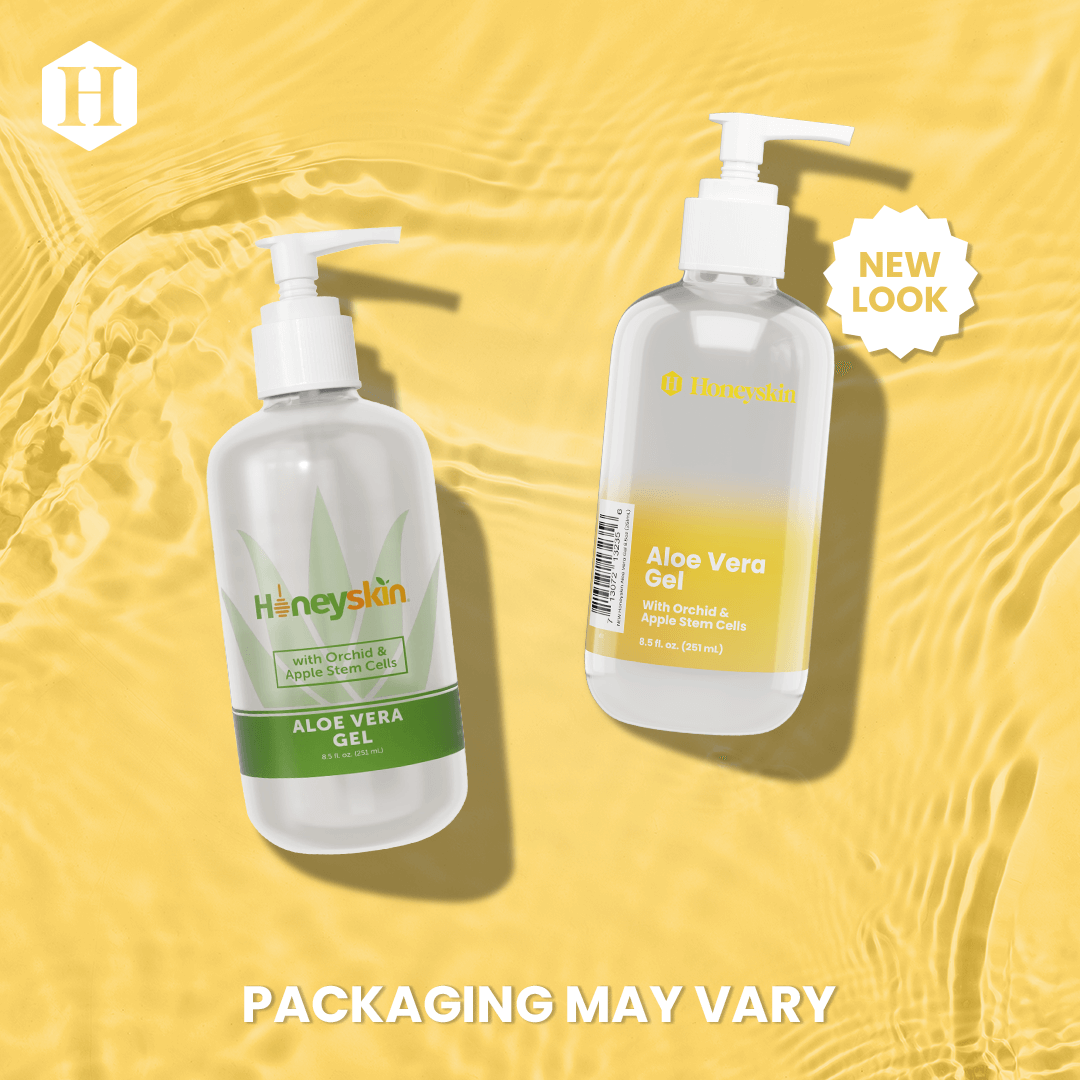 Organic Aloe Vera Gel with Apple Stem Cells
"It leaves my skin feeling moisturized like no other product has." - Addison
Love your aloe vera gel!
Been using this for quite awhile and love it! Makes my skin smooth and seems to remove any roughness and "bumps". :)
Amazing Product and Customer Care
This company is awesome and their products are great out of this world. I have been using their Aloe Vera Gel as the base for my hand sanitizer. This product is everything and more. I love it and looking forward to using more of their products.
Great a product...bad packaging!
I LOVE this product but the way it was packed and shipped resulted in the lid coming off during shipping. When I opened the box about 1/4 of the product had leaked out of my 64 oz container. I also wished they would have included a pump so I don't have put it into smaller containers. It is thick so it takes work to get it through a funnel and into smaller containers.
Great smell and consistency
I bought this to make my own sanitizer and it's great. Love the smell and use it straight when I need extra moisturizing. I have ordered this more than once.
Hello....ordered this Product (Aloe Vera Gel) Stem Cell Therapy. I use this along w/ the face & body cream...Love the Results! Looking Good @ 70....Thanks to these Products by Honey Skin! Diane C...Wisconsin
Organic Aloe Vera Gel with Apple Stem Cells
Great!
This a great refreshing light moisturizer that makes my middle age sensitive yet oily skin very firm and clear! It is summer now. Not sure how it will work for cold winter but it is amazing so far!
Great Product!!!!
Great for sunburn and other uses as well!!