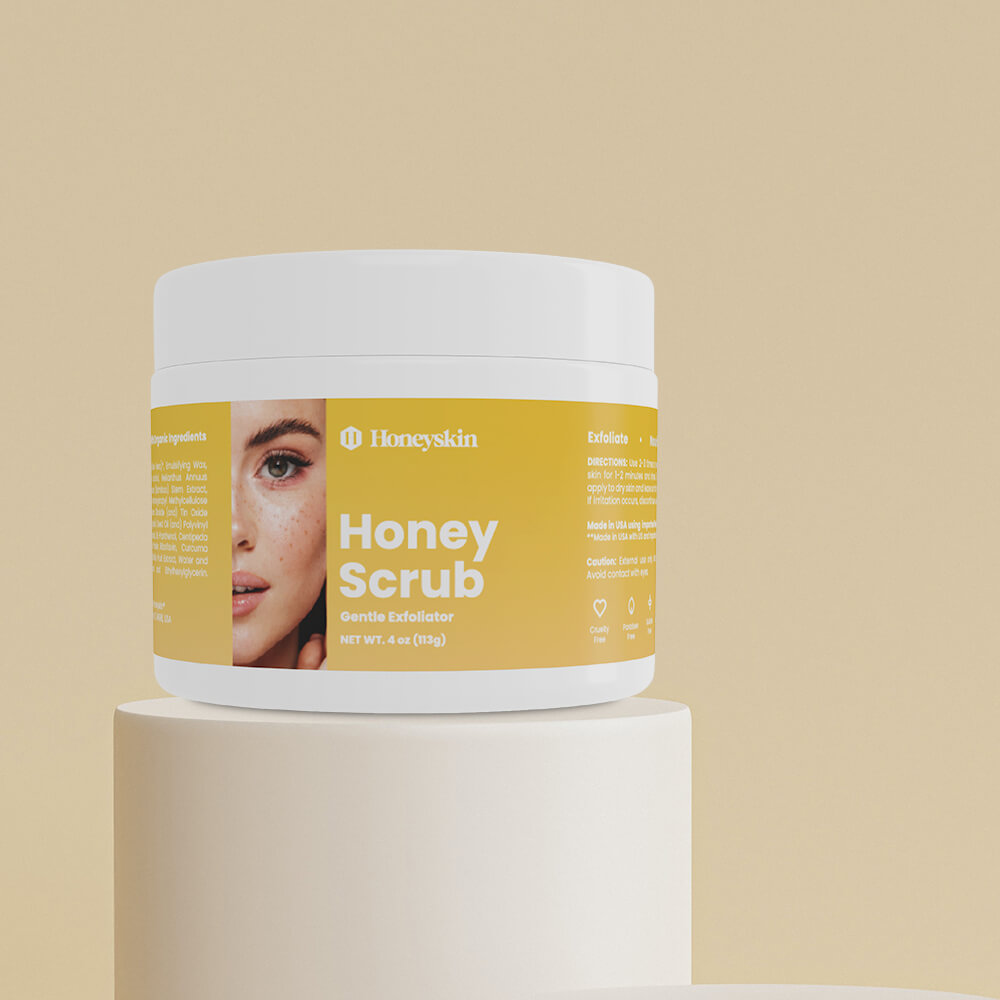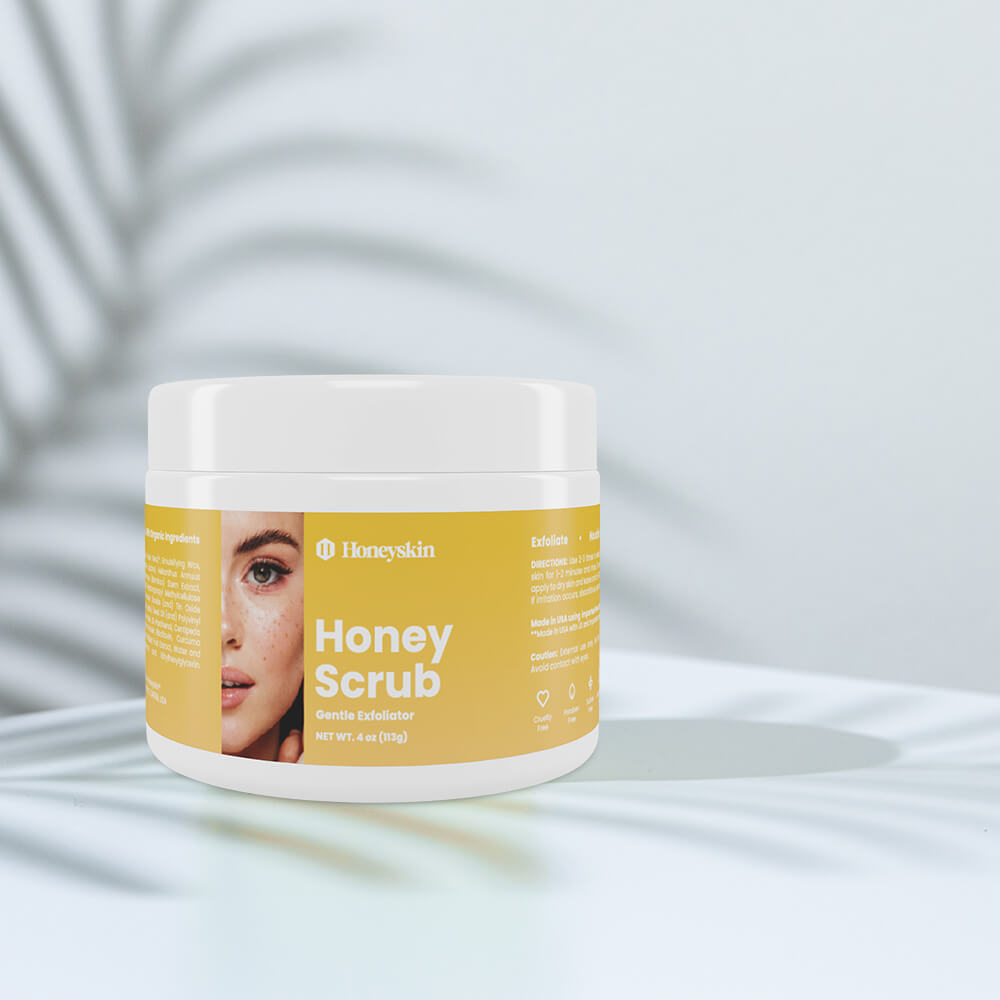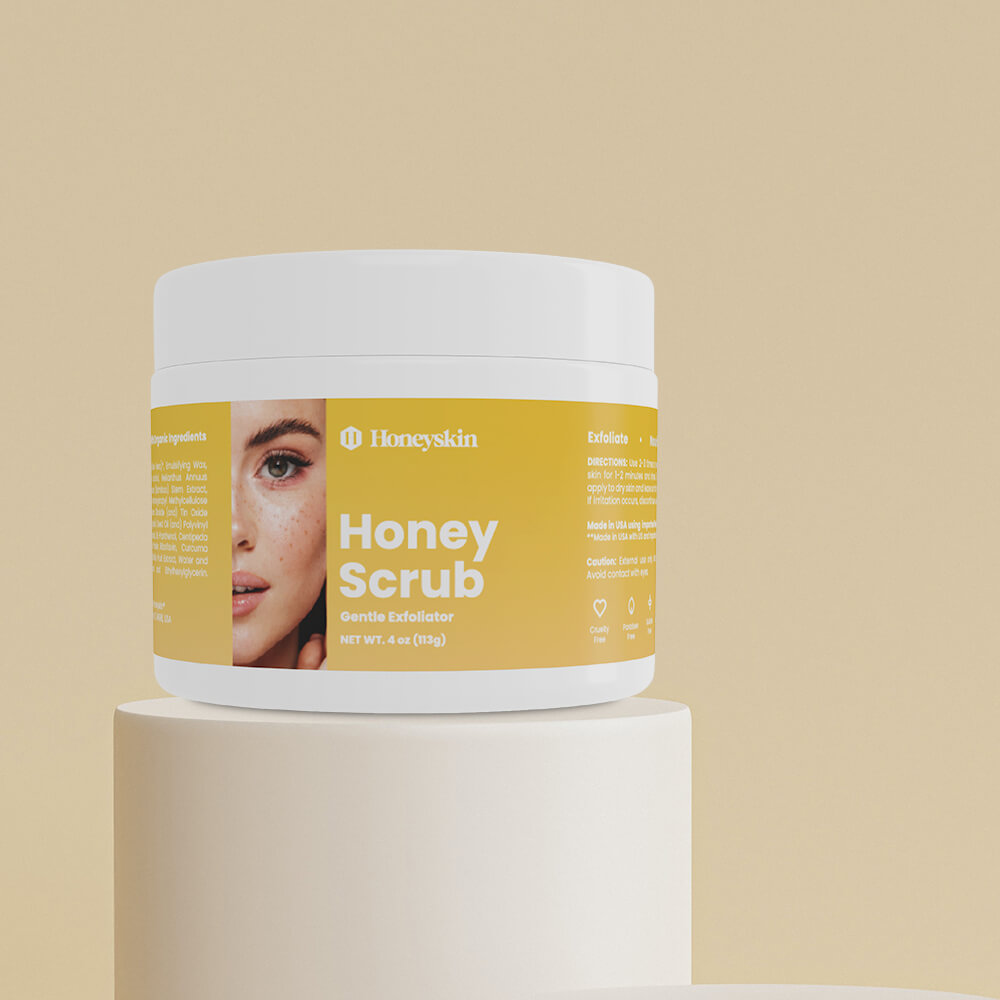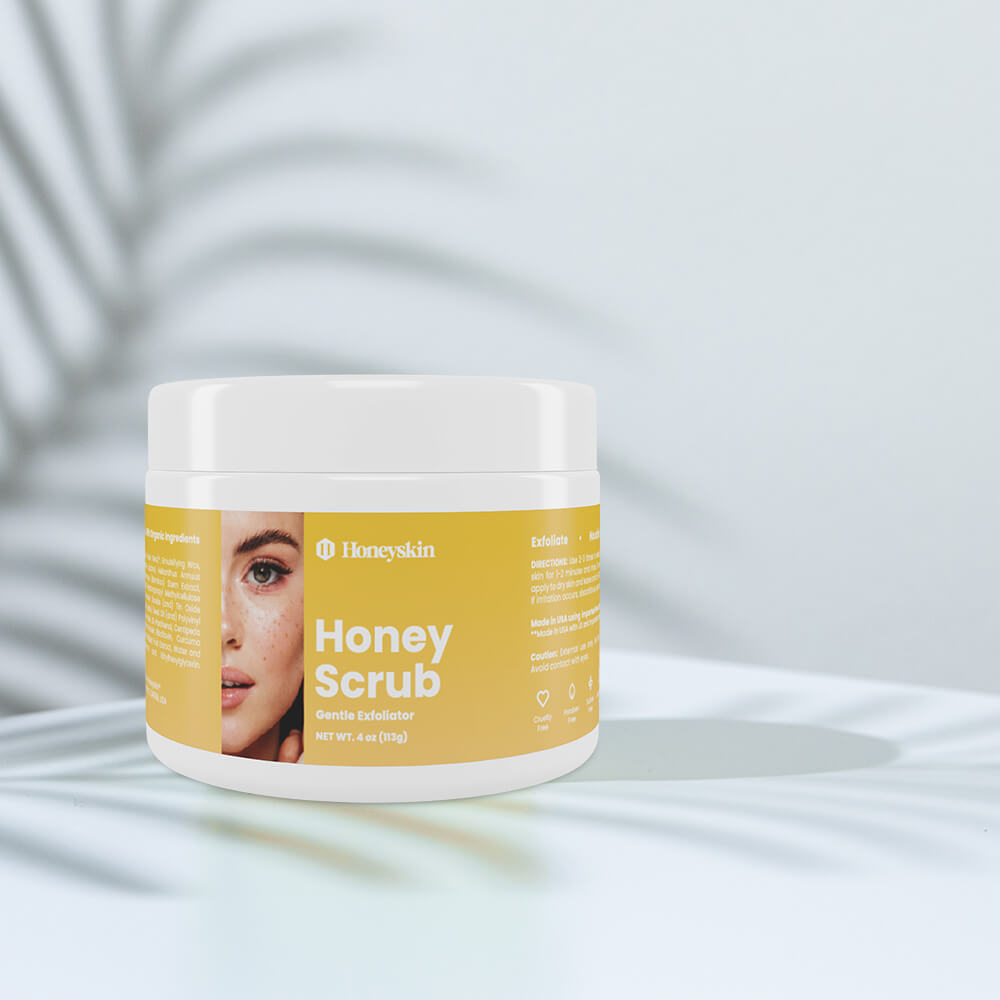 Creamy Honey Exfoliating Scrub
soft and smooth.
Love this product. Very gentle and leaves your skin feeling soft and smooth.
Love so much
Ever since I started using Honeyskin products my face has never been more clear. I recommend to everyone in need of face products!
This scrub is great. It's not harsh on my skin like most of the others. And has a very light soft smell.
Creamy Honey Exfoliating Scrub
Working great. Happy with it.
Manuka Honey Infused Scrub
This exfoliating scrub is the best thing I have used. My dry skin is absolutely better after using this. I can't say enough good things about this company and their products.
Luv it!
I continue to use and throughly love your products!
Honey Scrub
I like the scrub very much. It is helping to retexturize the skin on my arms and legs, helping to get rid of dryness and crepeyness. I love the smell and feel. Its a great product.
HONEY SCRUB IS HONEY LOVE !
I LOVE THE GENTLE EXFOLIATION OF THIS SCRUB. IT IS A NICE TEXTURE THAT SCRUBS WITHOUT IRRITATION AND LEAVES MY FACE BABY SOFT. A MUST HAVE IN YOUR SKIN RITUAL.