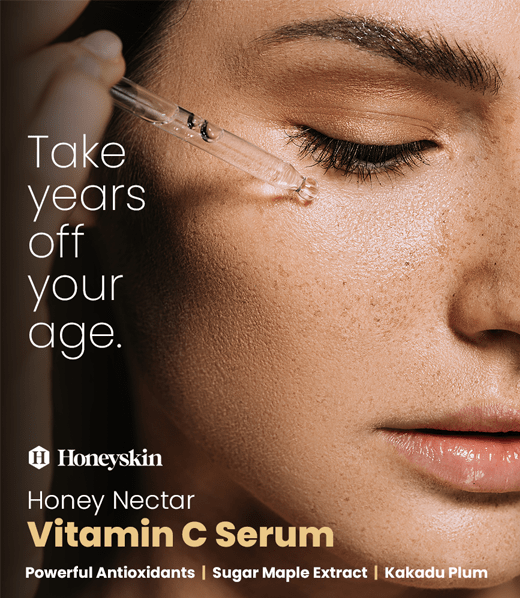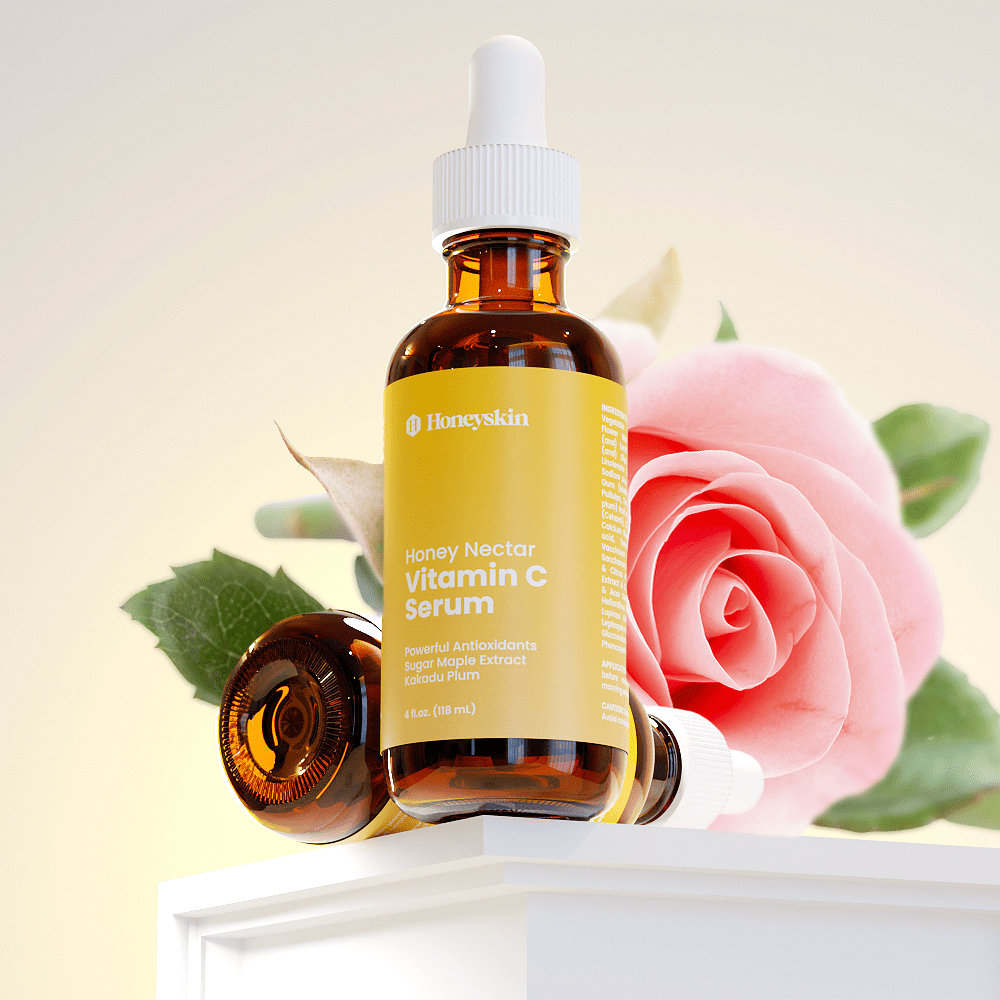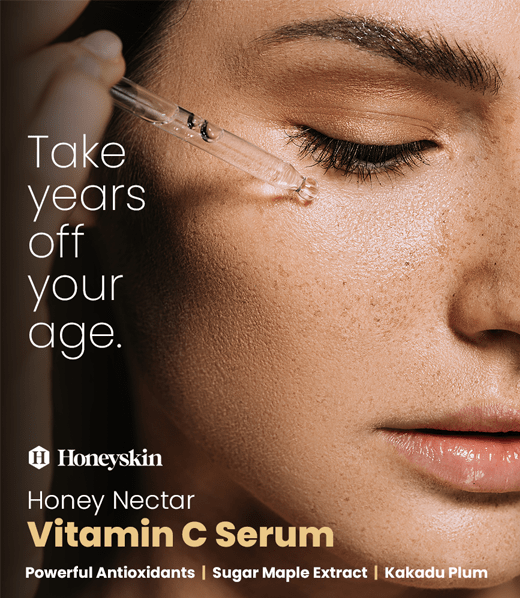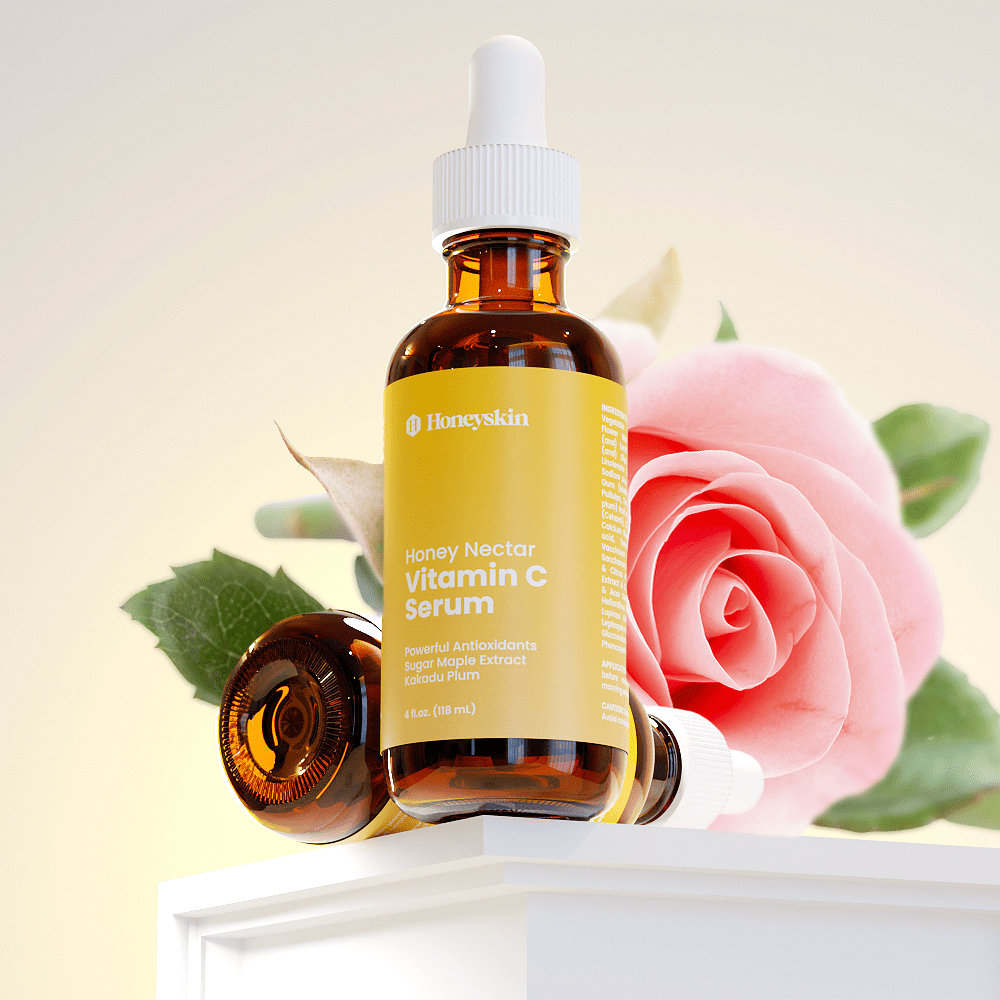 Honey Nectar Vitamin C Face Serum
"I love how smooth it feels in the skin" - Anna
Vit C Serum
I love the product!
I'm not happy with my last order though. I ordered and paid for a 4 ounce and a 1 oz bottle of it. I only received 2 1 oz bottles.
This has not been resolved.
I think the products are awesome.
But, something needs to be done about this.
Also, the body microdermabrasion and the face polish both say microdermabrasion. They are 2 different products. One is course while the other is smooth. I don't like the course one. I ordered it quite awhile back.
The smooth polish is lovely. When I went to reorder, I was going off of what my bottle said. And it simply said microdermabrasion.
Well, they sent me the course one.
When I contacted the company, I was told it was only different packaging. No!! There are 2 different products.
This last order I am not at all satisfied with.
Which is sad.
The tea tree shampoo and conditioner I also order are the best products I have ever used!!
The Face Serum
I like it but feel it really too soon to give it a complete evaluation as I have only used it for a week or so.
Clean feel
Absorbs well. No sticky residue.
Has literally made me look 10 years younger! My skin has tightened and it has helped clear my stress acne.
Vitamin C face serum
Love this product! Gives my skin a subtle glow!
too soon
It has only been a few days of use need more time to see if there is a difference
Never received
I have not received my order. I use the lotion love it.
Another Fabulous Honeyskin Product
I've been using a different brand of this product, one that is far more expensive.
I'm so glad I decided to try this one! I'm just sorry it took me so long….
This serum provides the same nourishment and protection. I won't be going back to the other one!