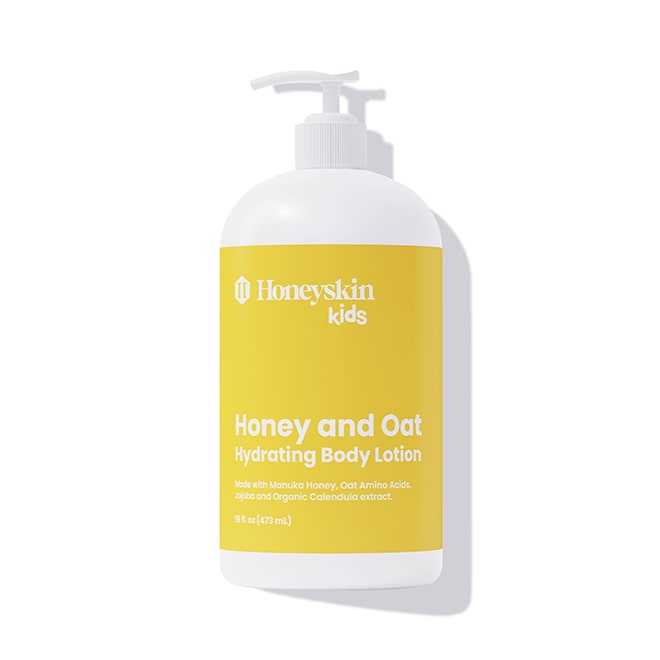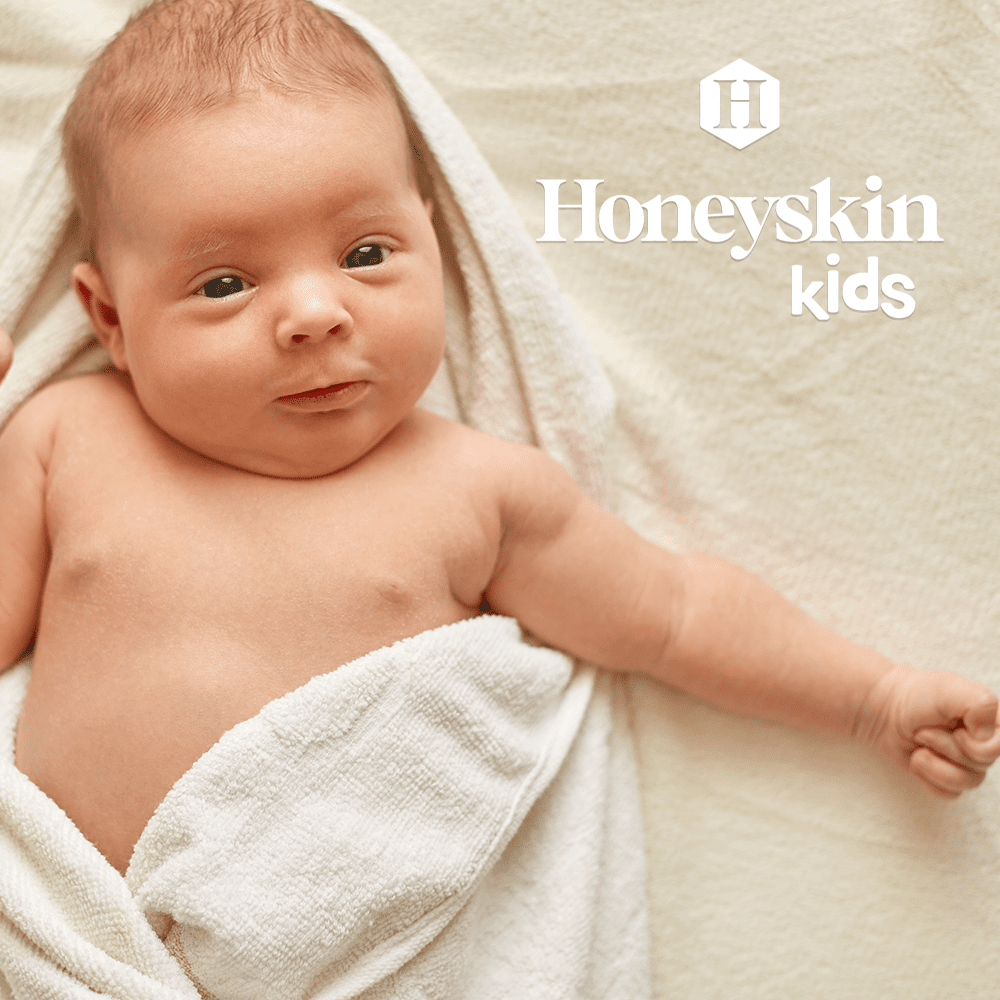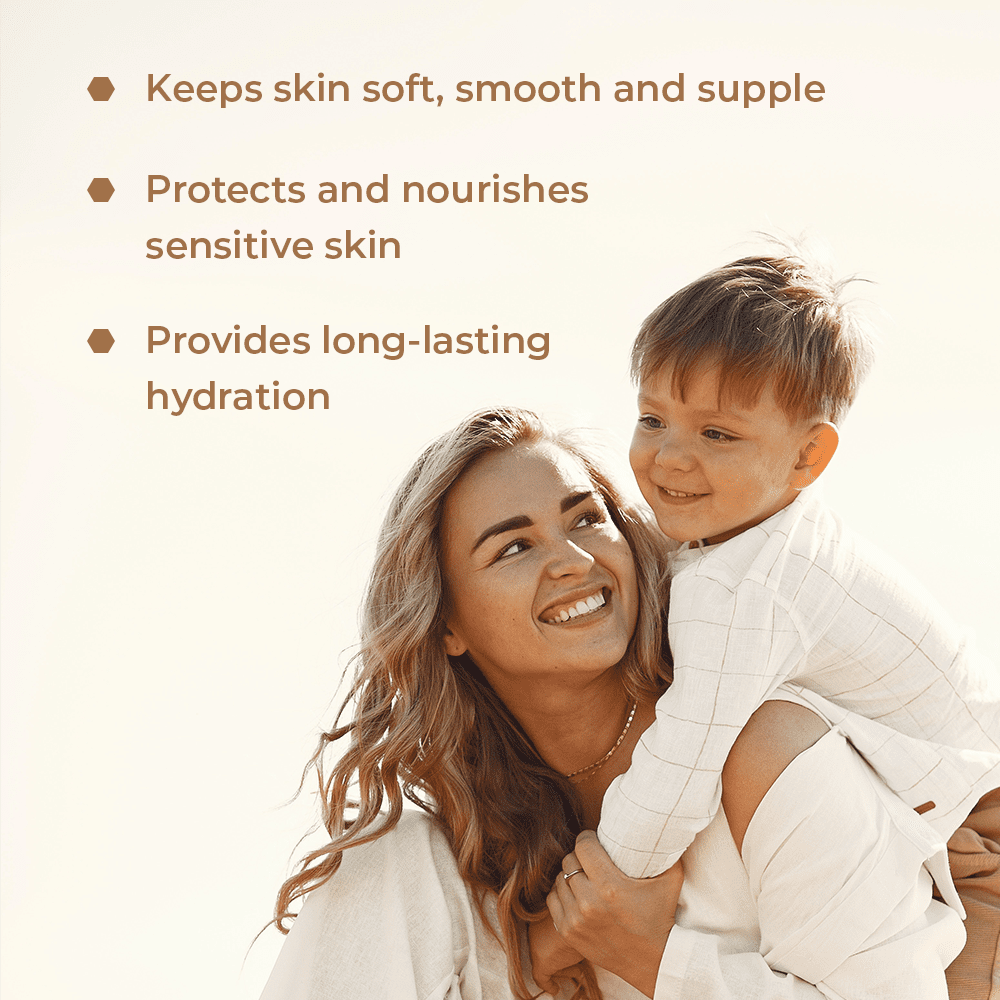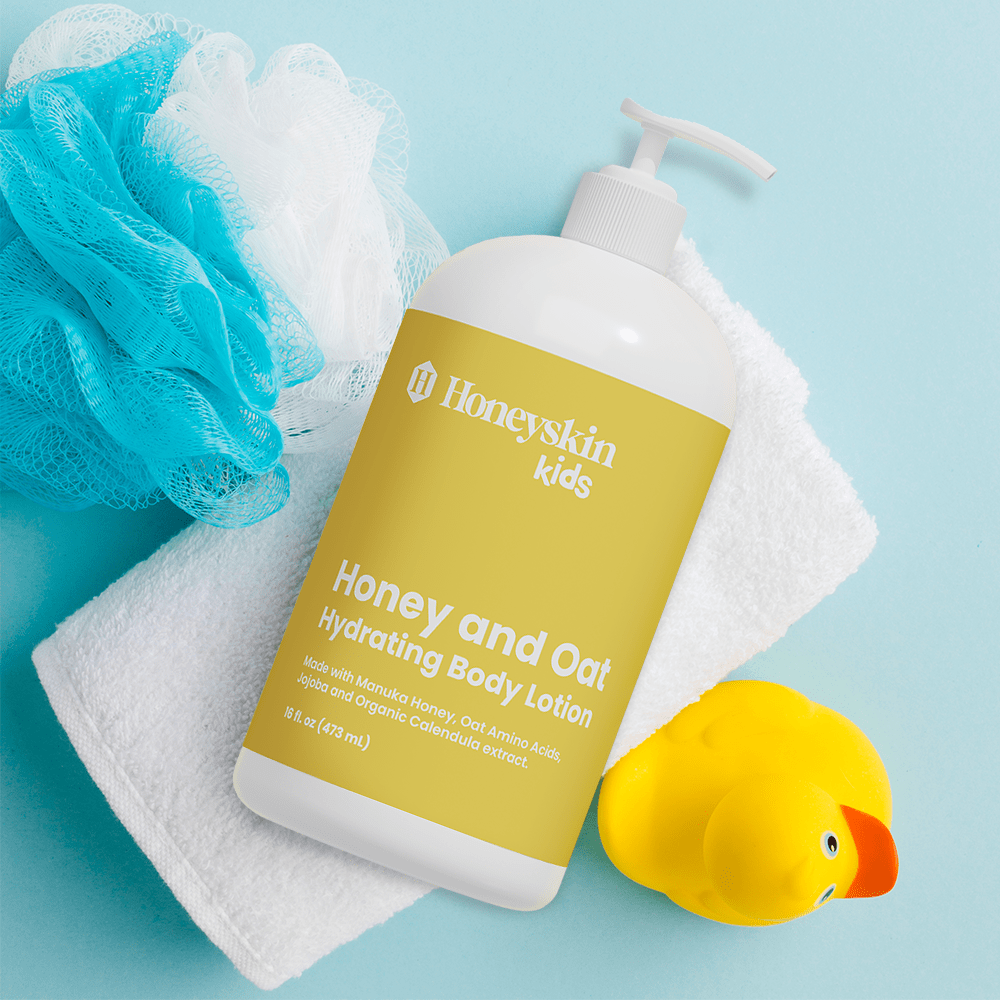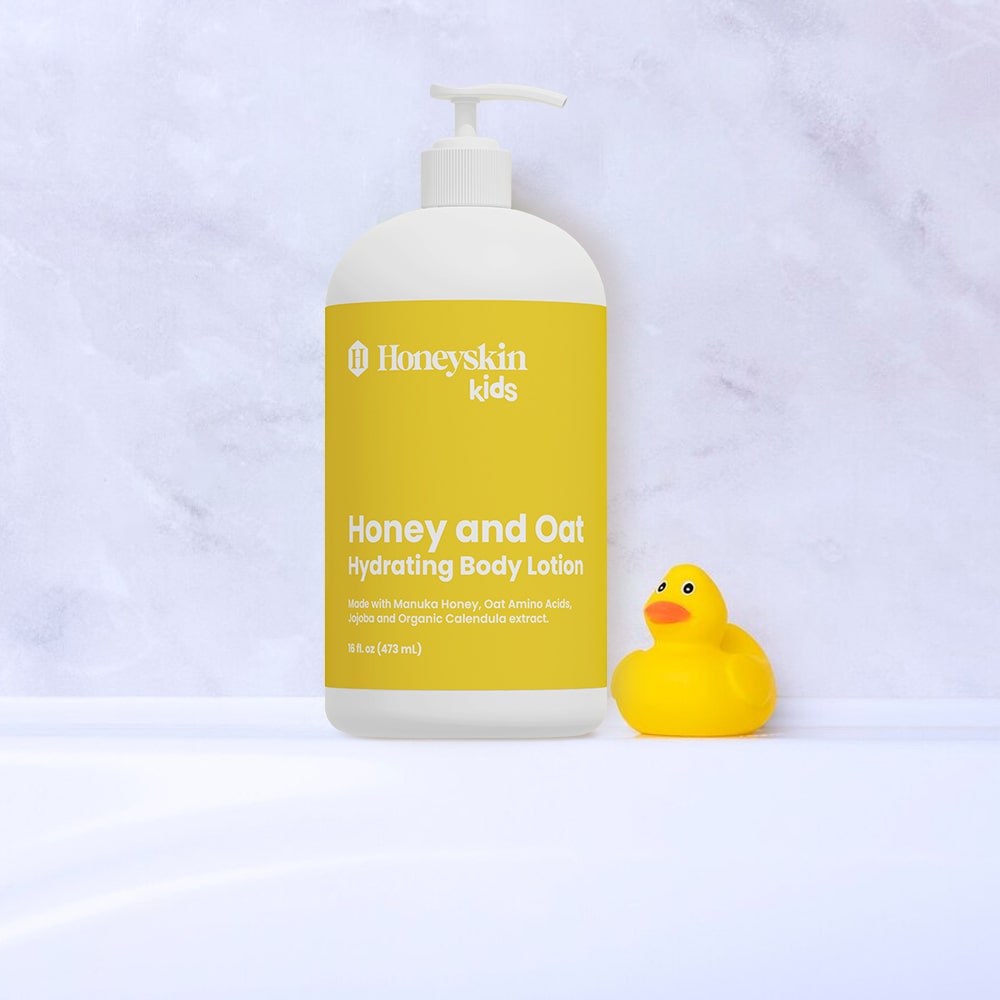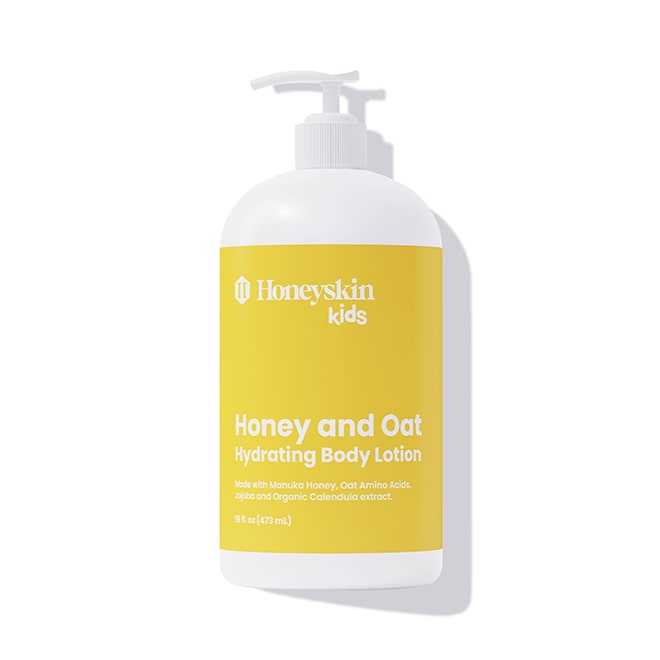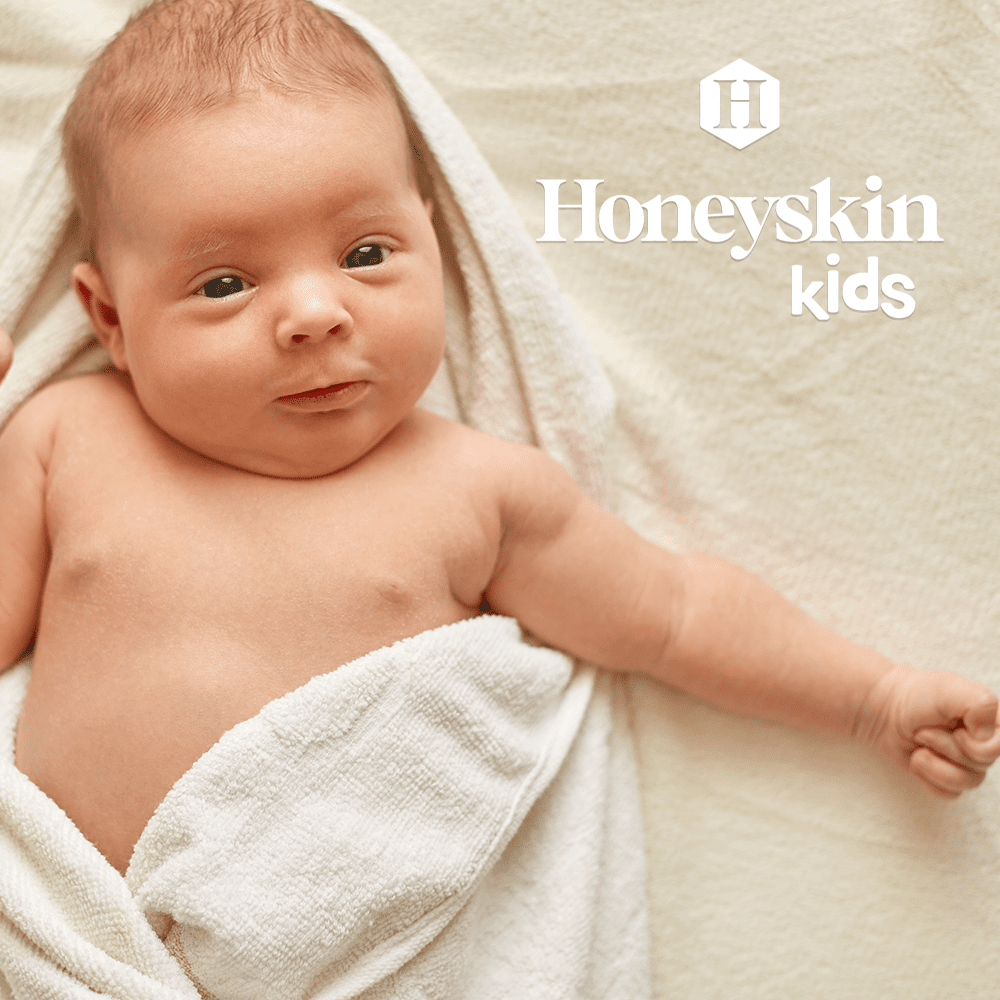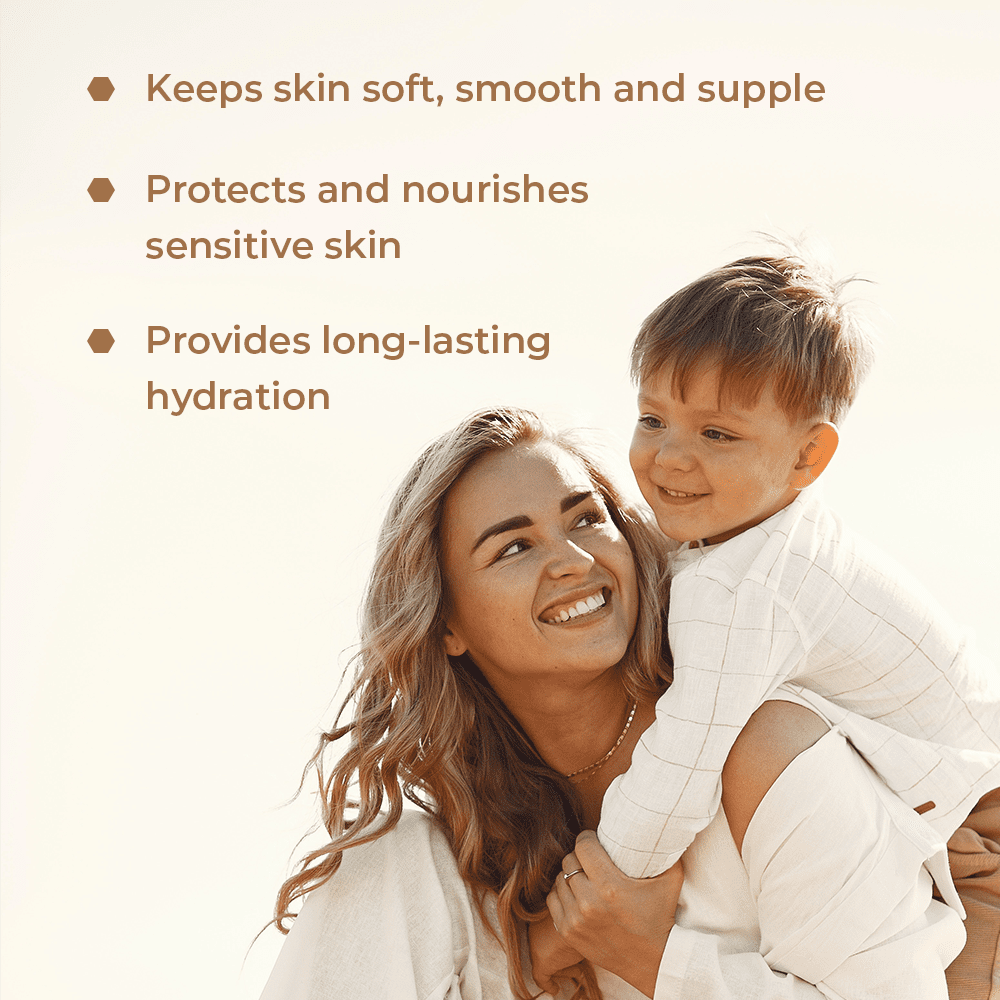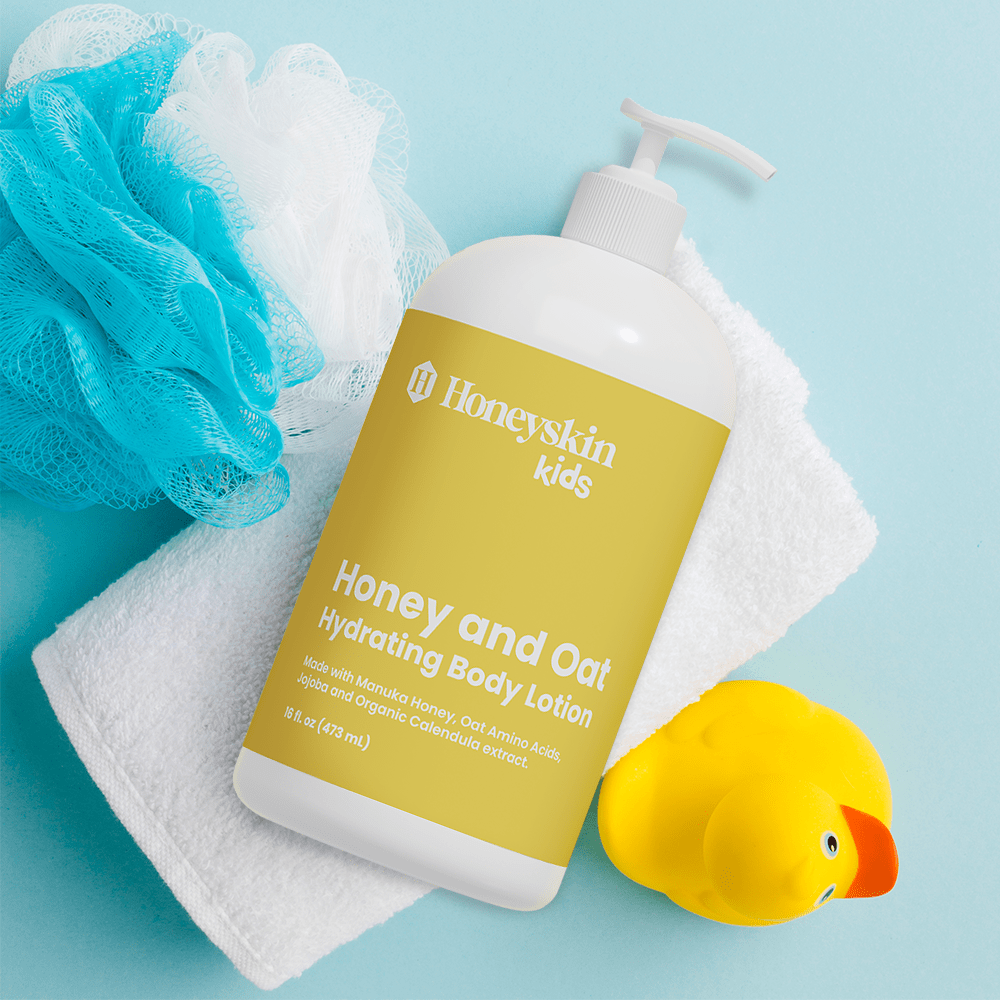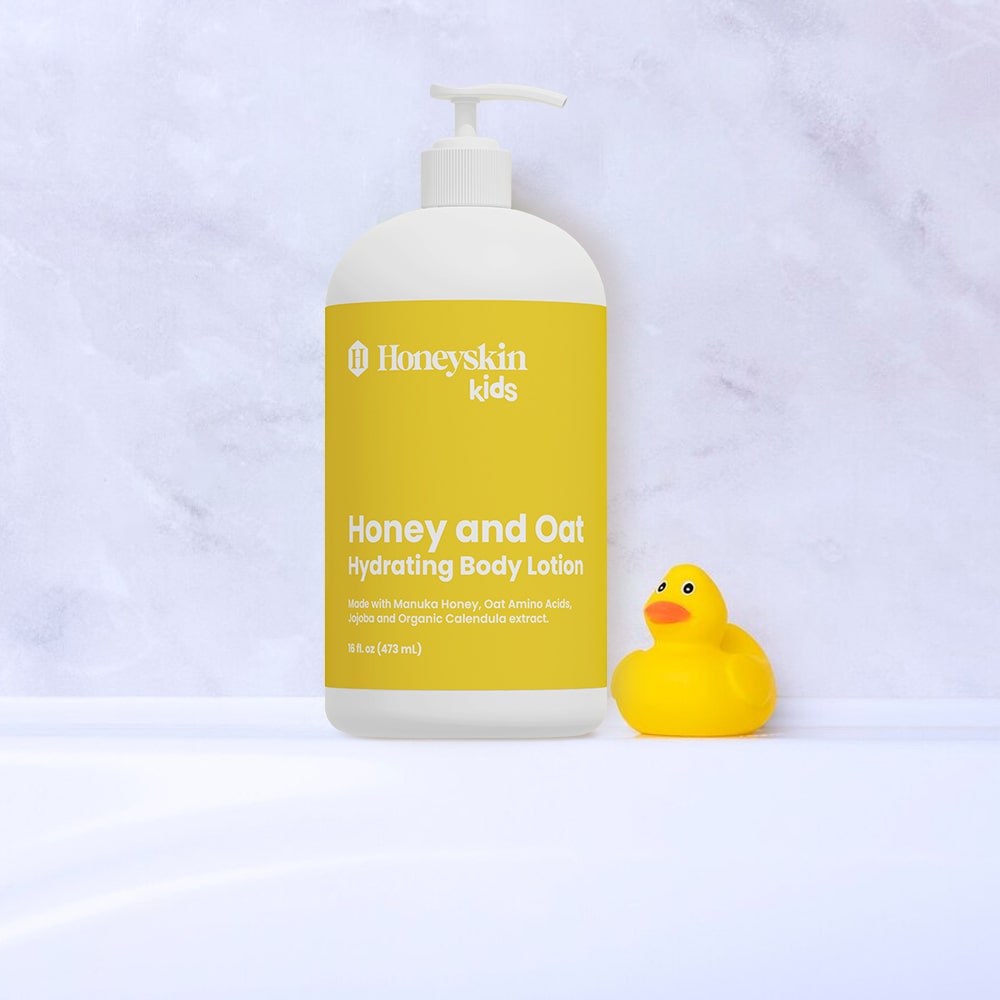 Honey and Oat Hydrating Face and Body Lotion
Great lotion. Bad dispenser.
I like the lotion itself, but the pump dispenser doesn't work. I get a little bit out per pump -- like it's the last little bit every time instead of it being a new bottle. It's frustrating.
Great Lotion!
I love this lotion, especially for my face! I have oily, sensitive skin and this lotion surprisingly helps control some of my oil and calms my skin.
Honey and Oat Hydrating Face and Body Lotion