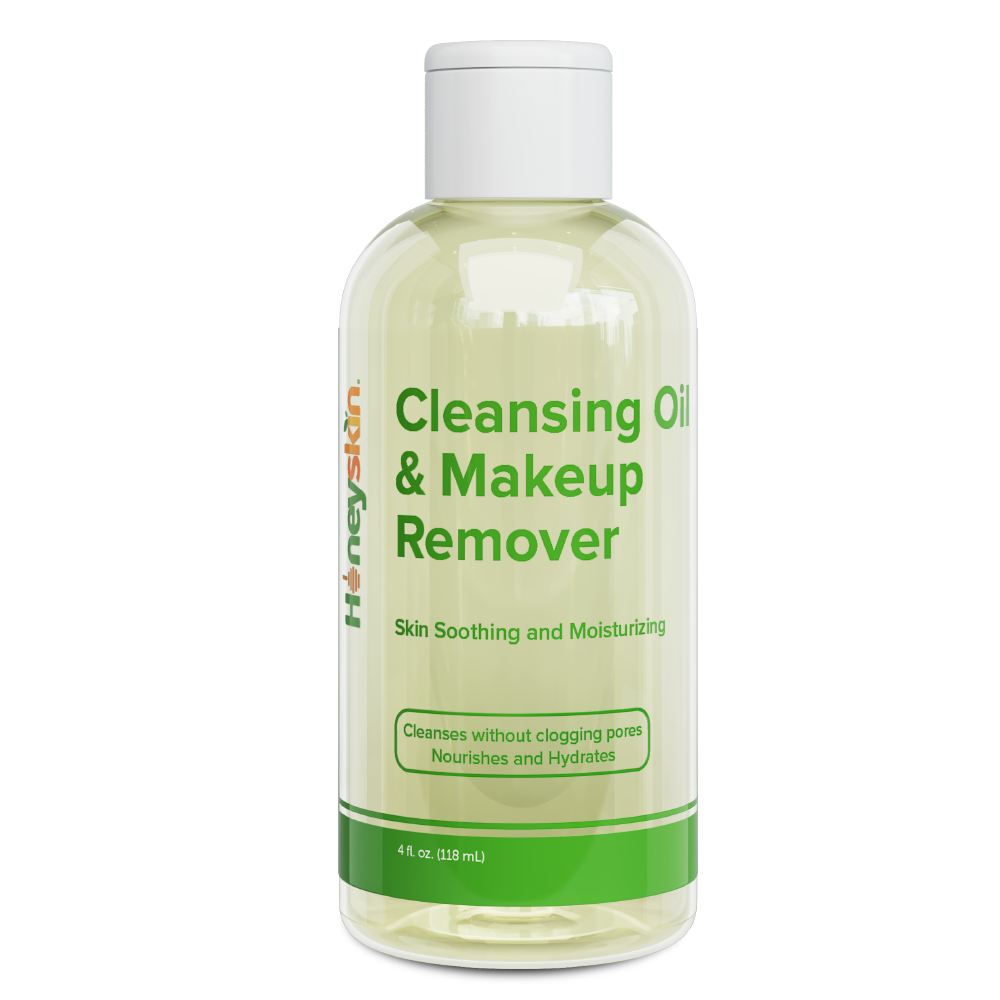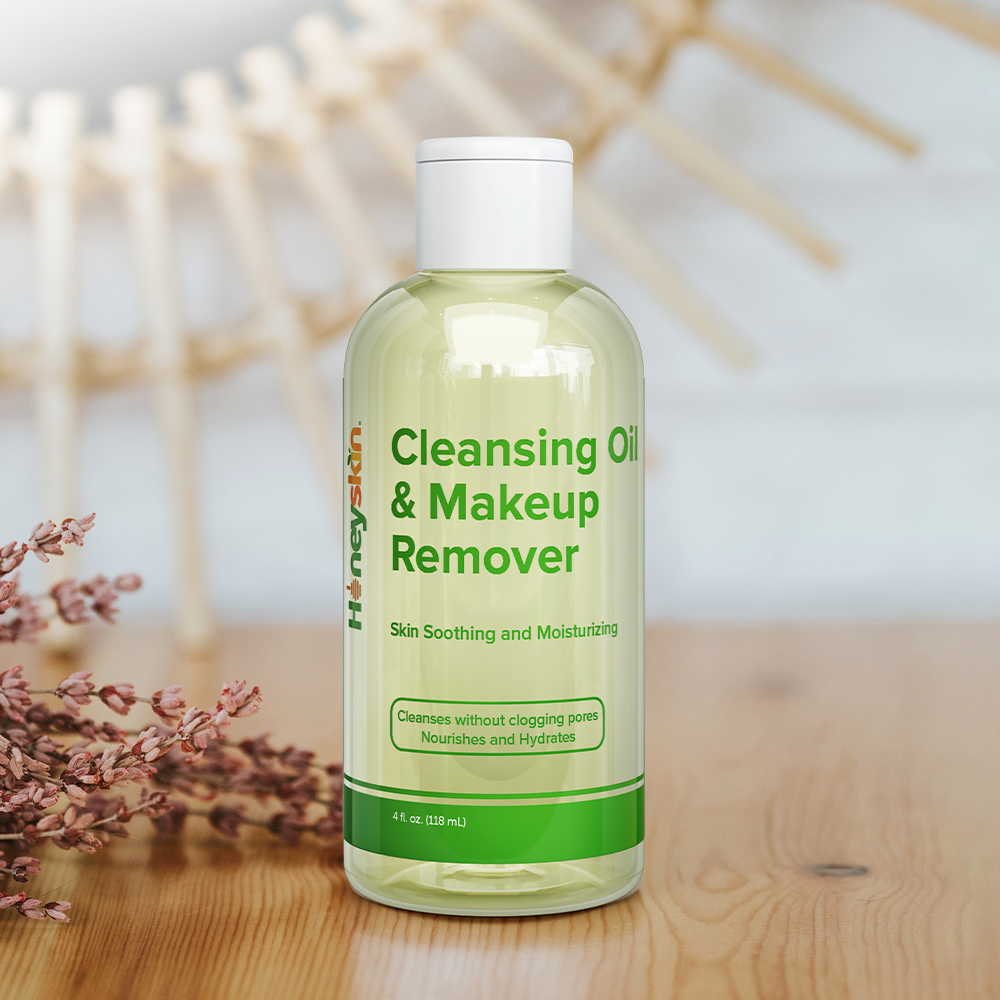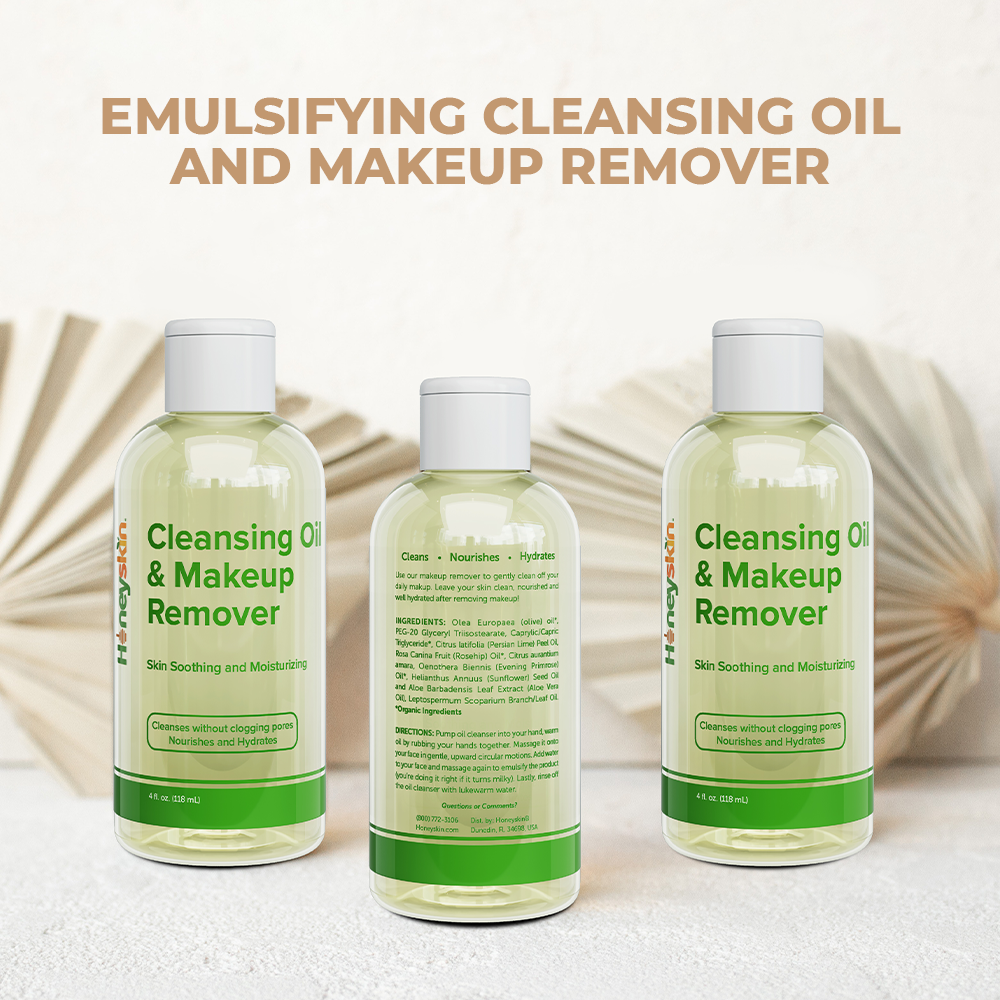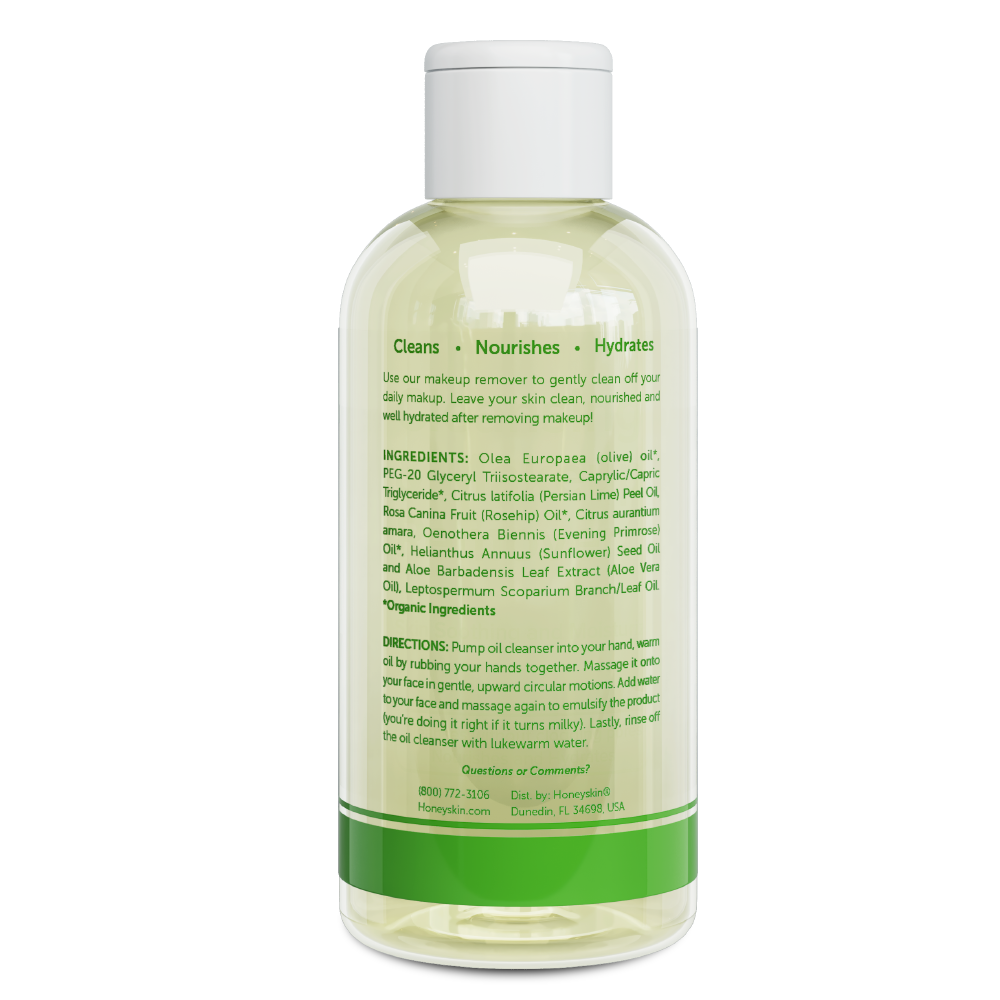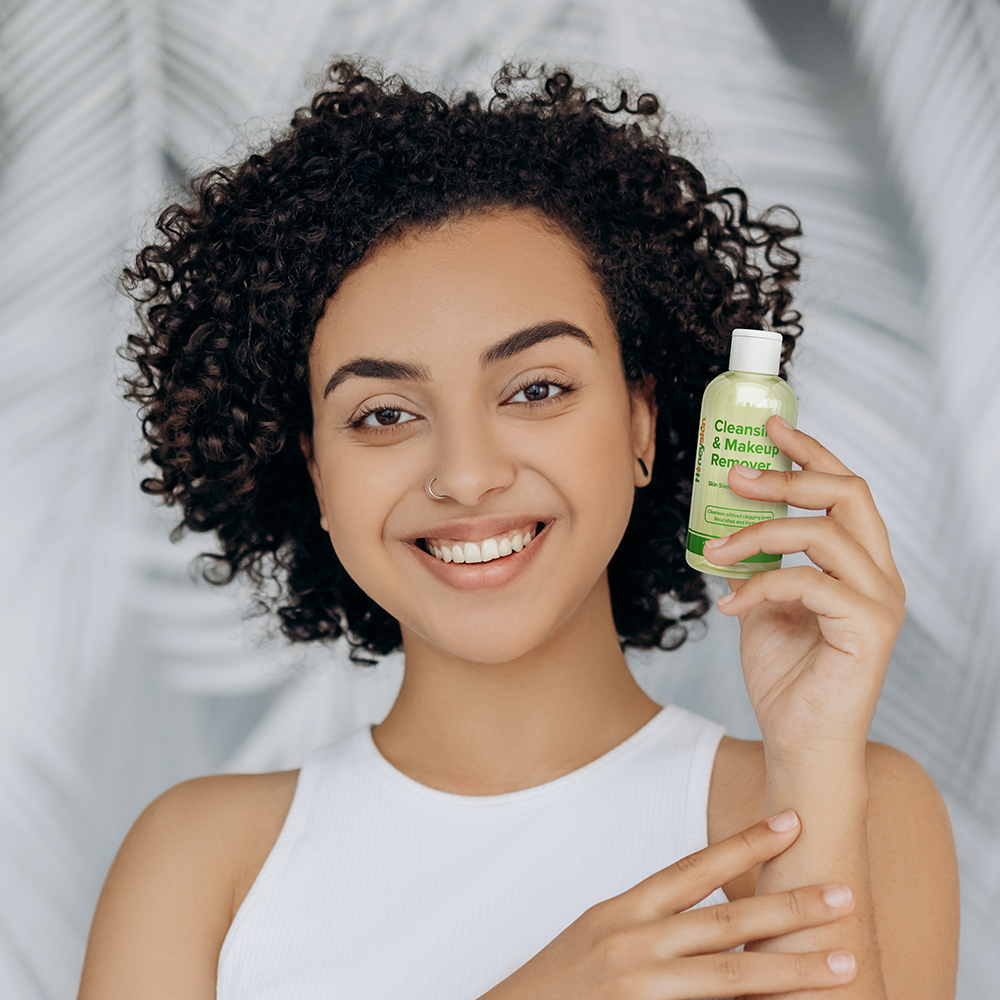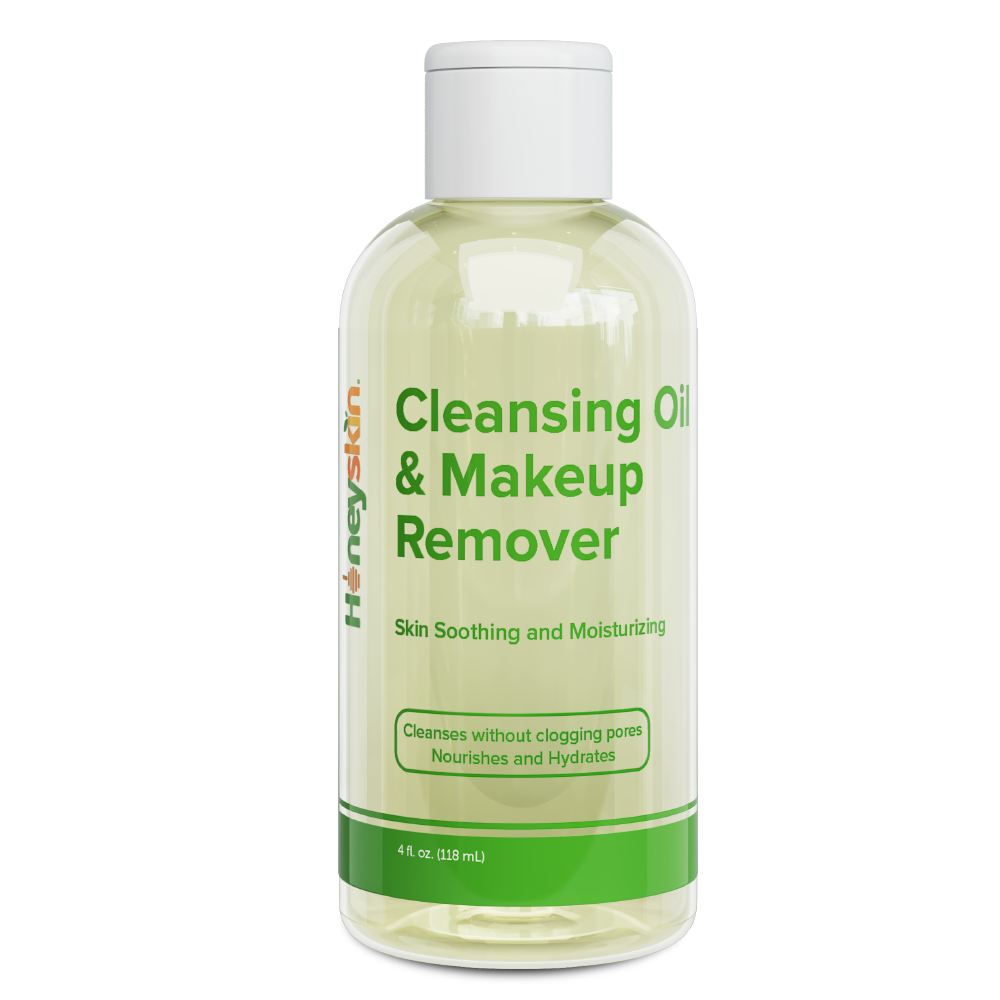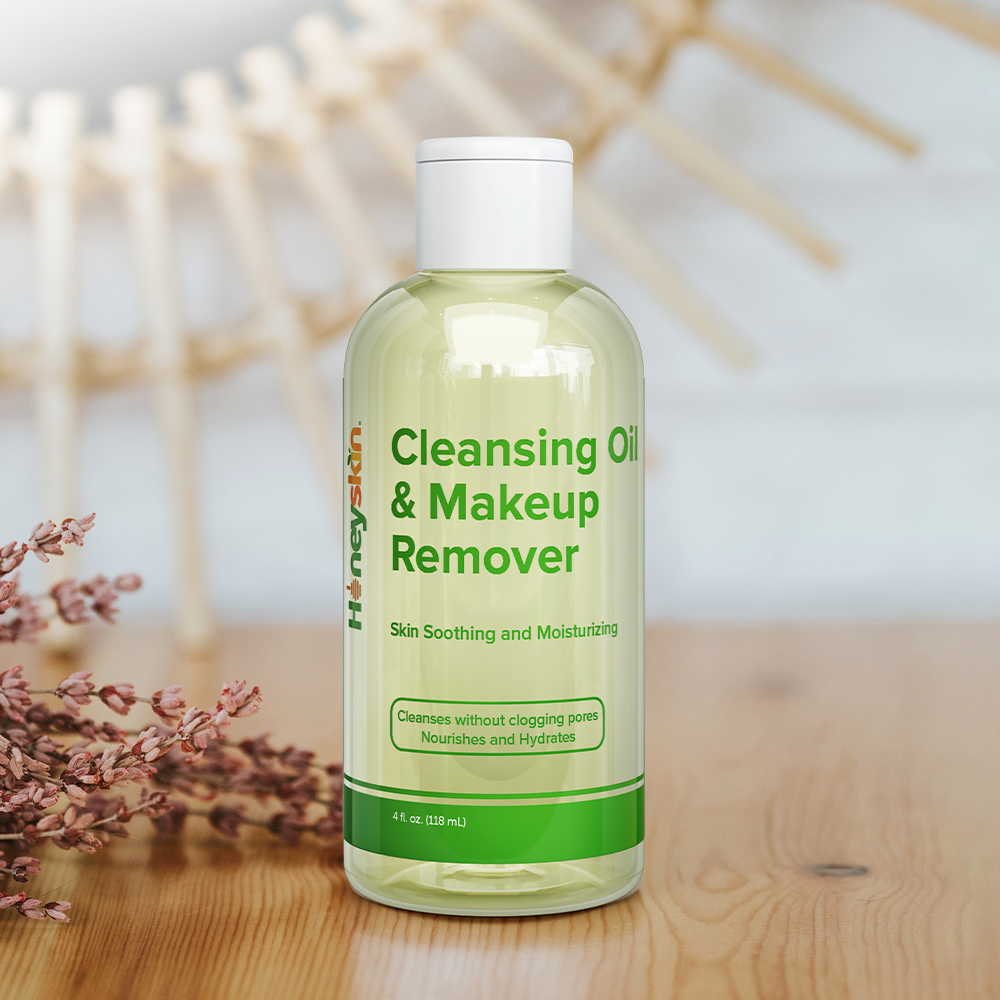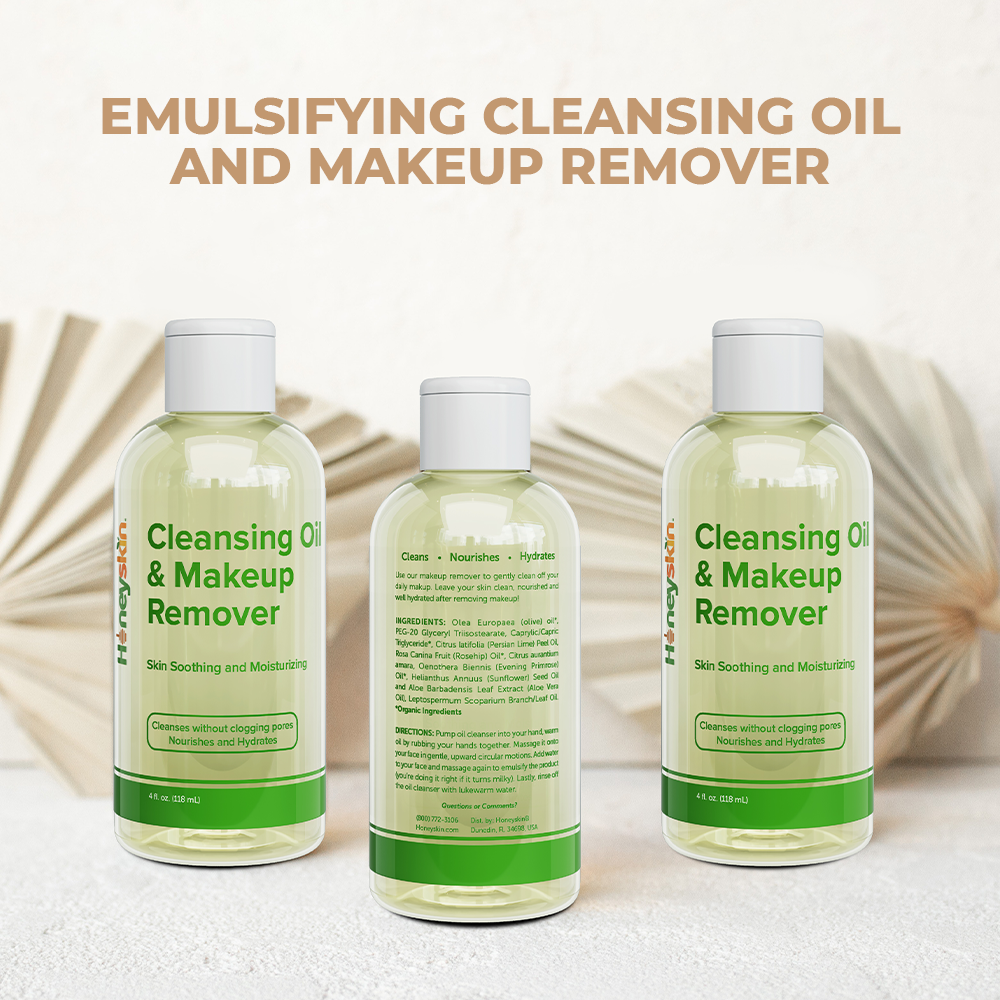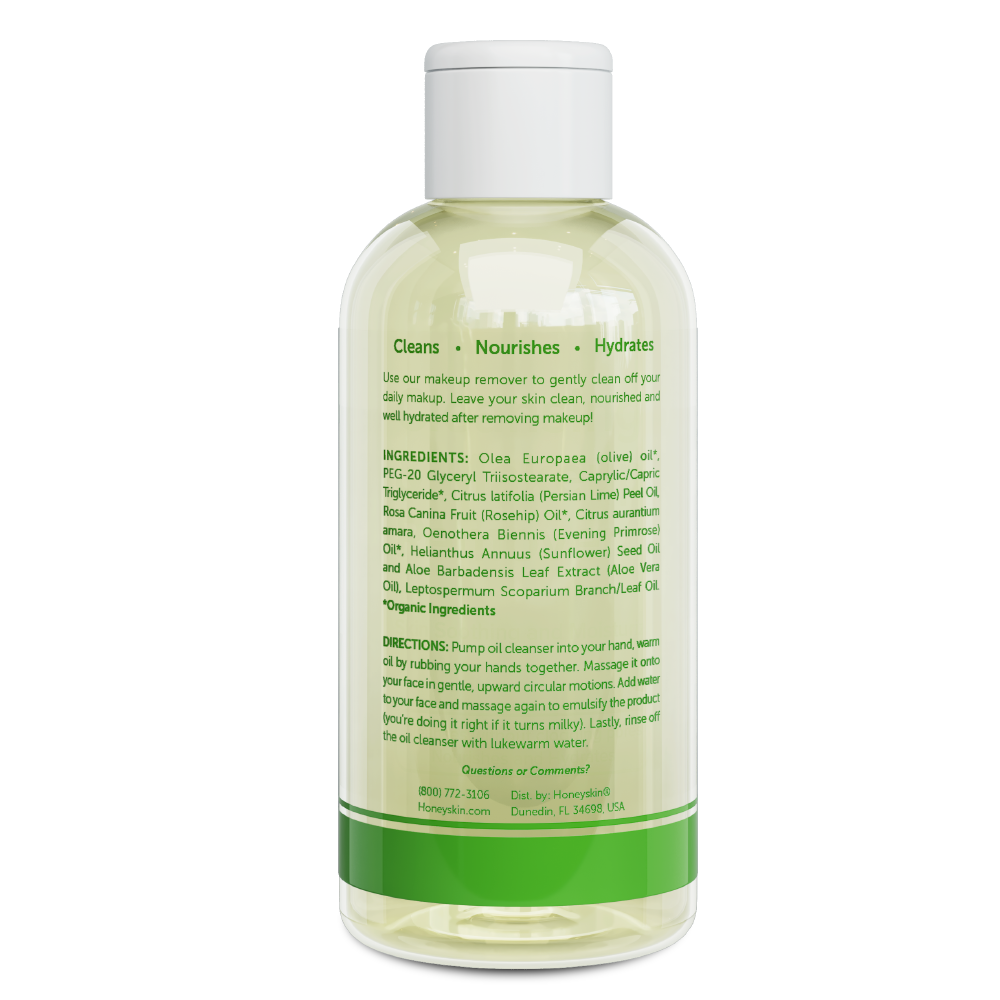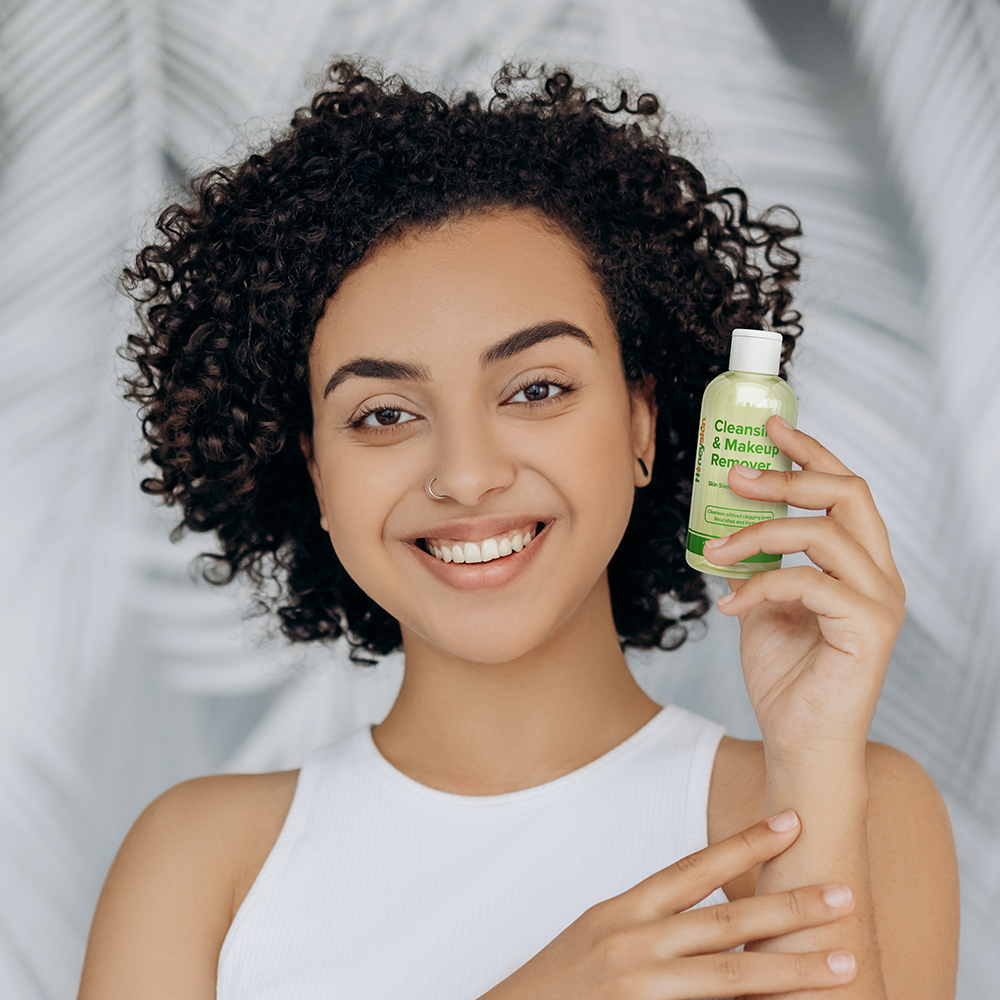 Emulsifying Cleansing Oil & Makeup Remover
"I truly believe I have found my forever favorite skin care!" - Pamela
This removes makeup and still leaves your skin soft!
Pleasantly surprised!
Cleaning oil gets skin clean without stripping moisture on face, yet removes eye makeup too! It's nice to find a nourishing cleanser that works well for those over 50!
Love love love
My skin has improved so much since starting the honey skin products. I recommend to everyone to give the honey products a chance!
The Literal Miracle
I bought this as a substitute for my Very Best Friend's most favorite cleansing oil from Era Organics which has been out of stock since like December!!! She Thinks this may become The Cleanser for her...a Literal Miracle!!!!
Cleansing Oil
Removes all makeup. Gentle but effective. Love it.
I love this cleanser!
My skin has gotten drier over the years and also sensitive to many products. This oil cleanser gently removes all makeup and leaves my skin feeling clean and soft, not dry and tight. It doesn't take much either. I'll continue to use it, pricing is fair--a lot less than dept store brands.
Amazing products!
I truly believe I have found my forever favorite skin care!!