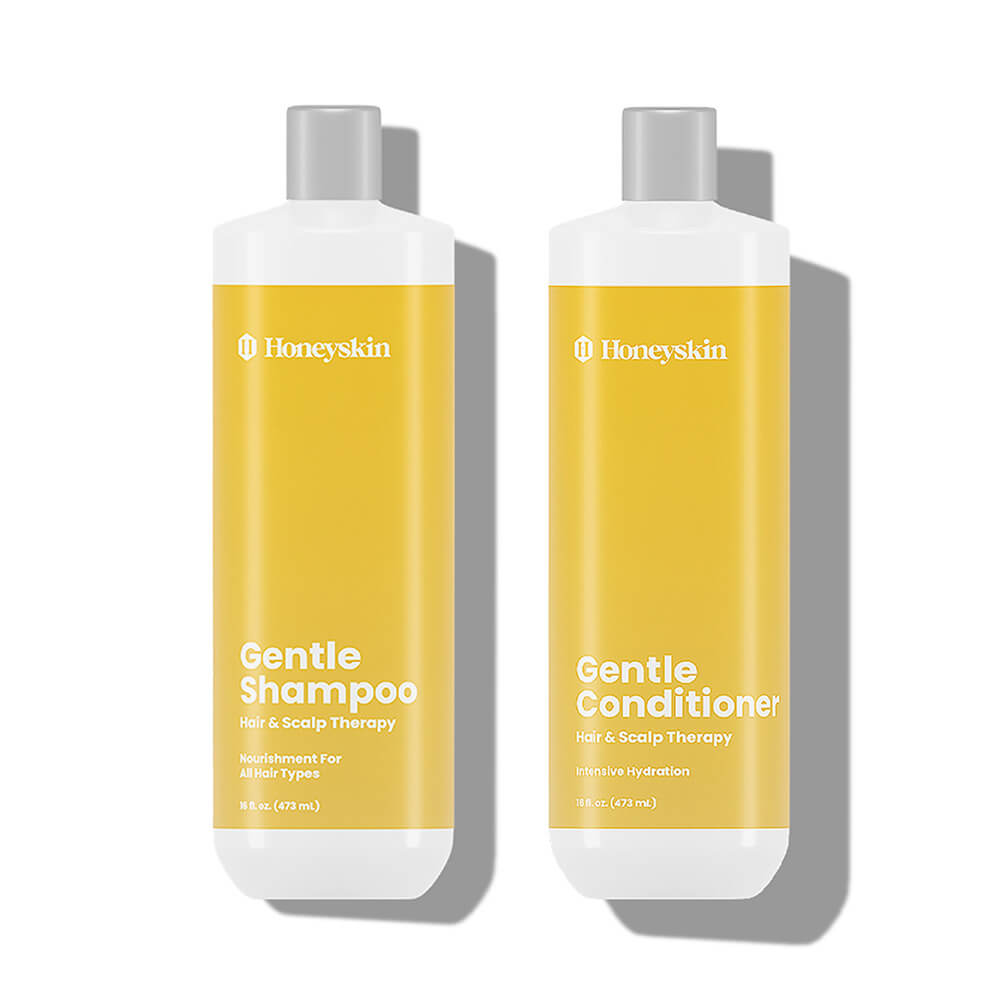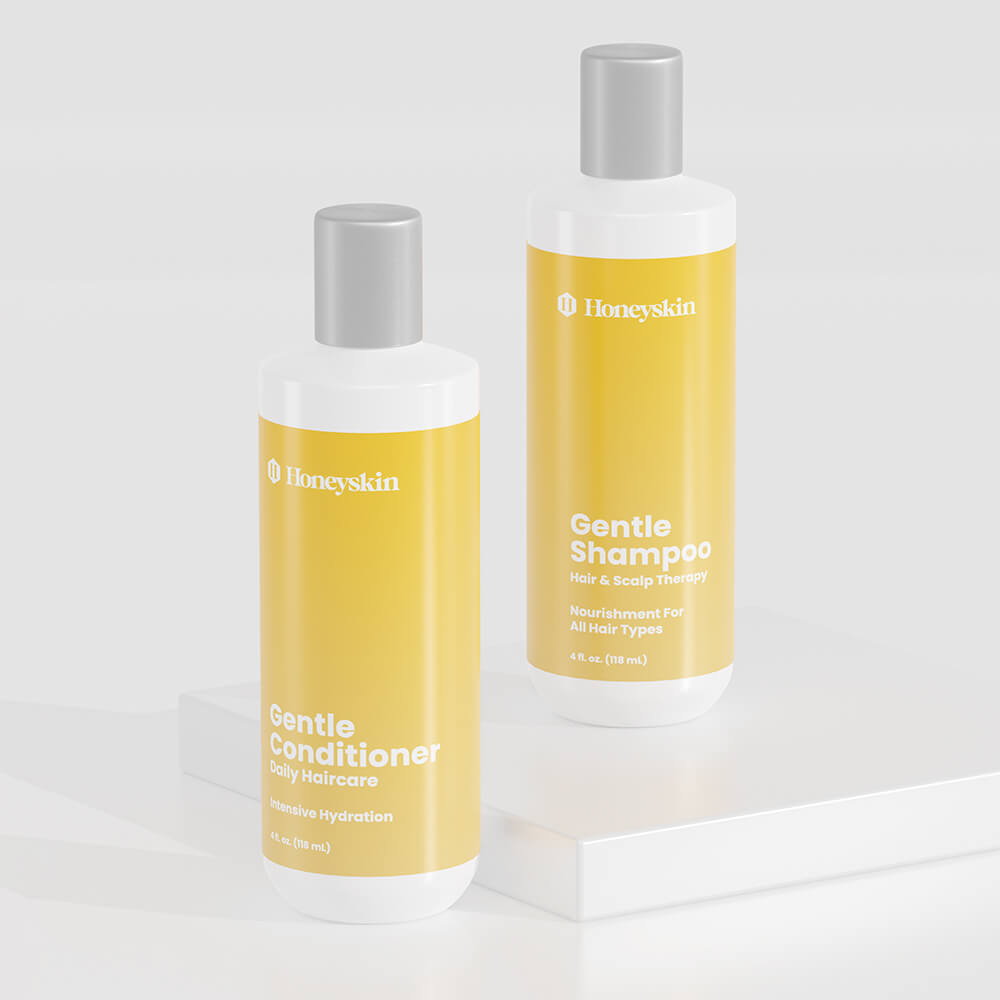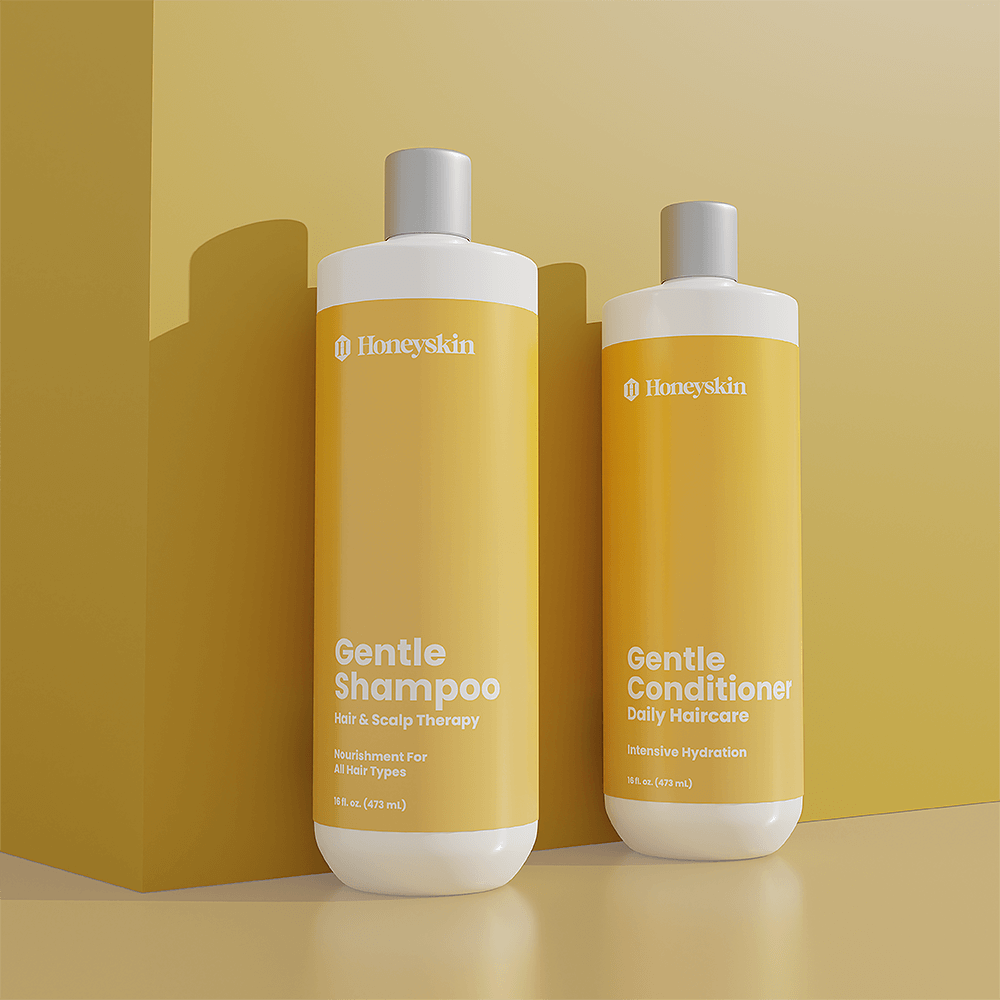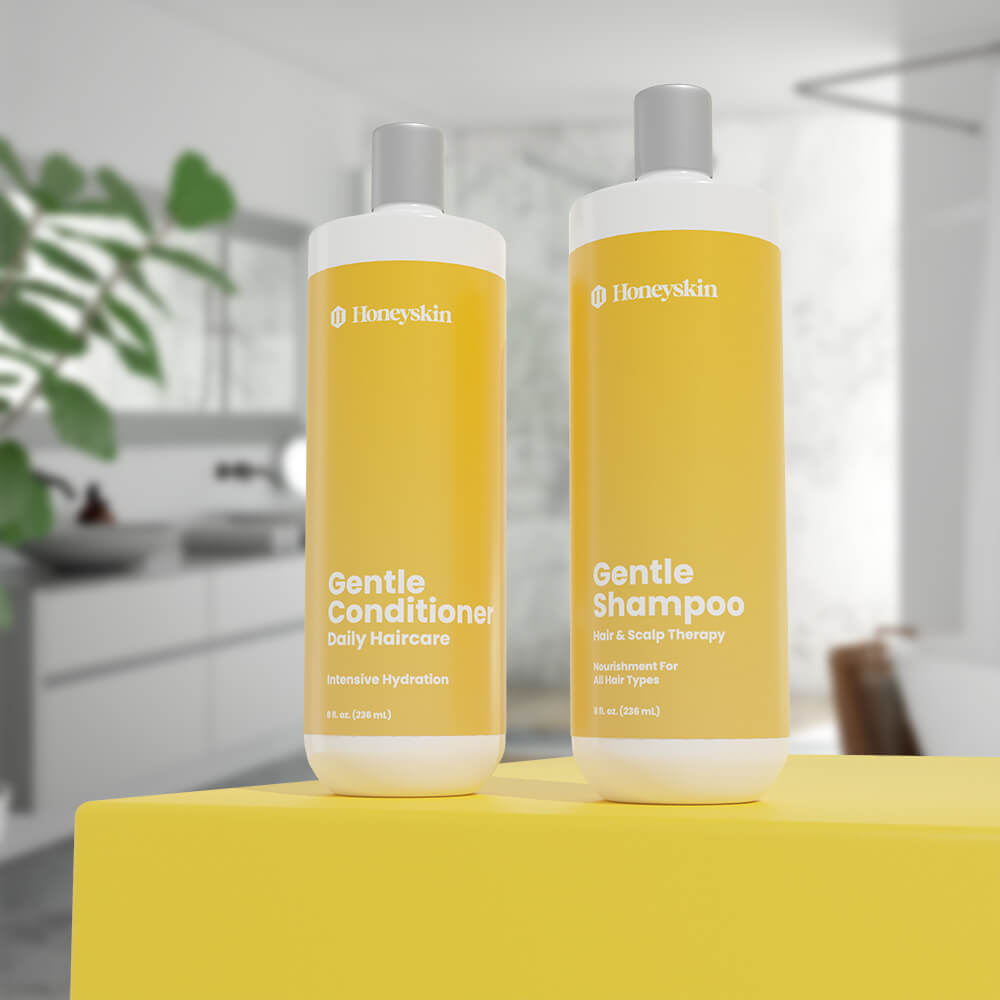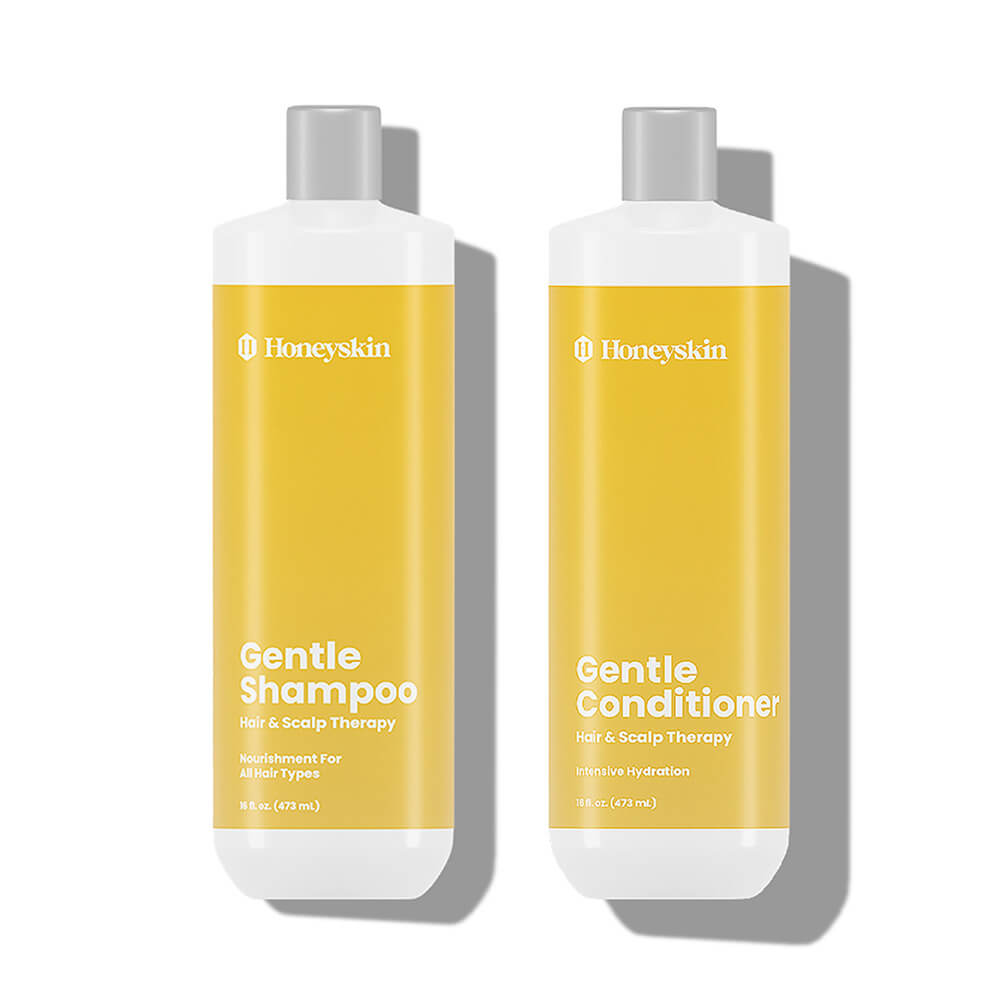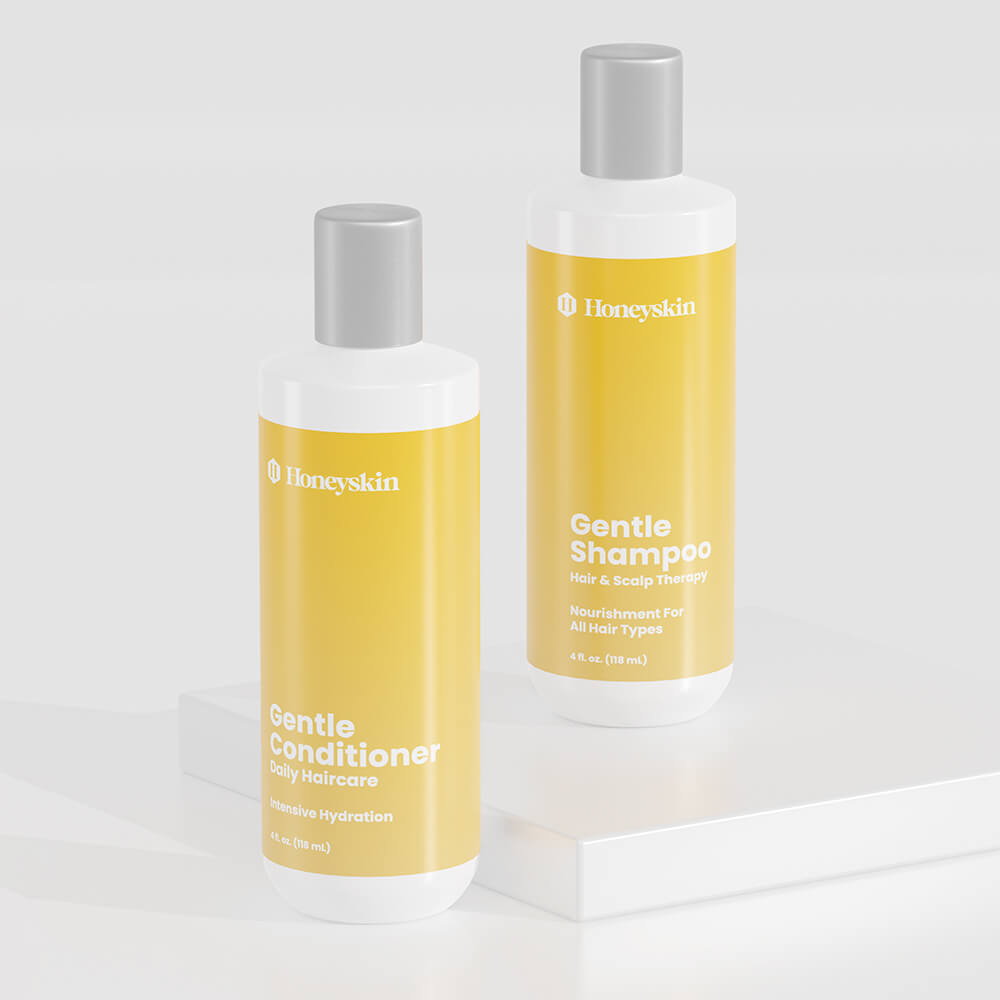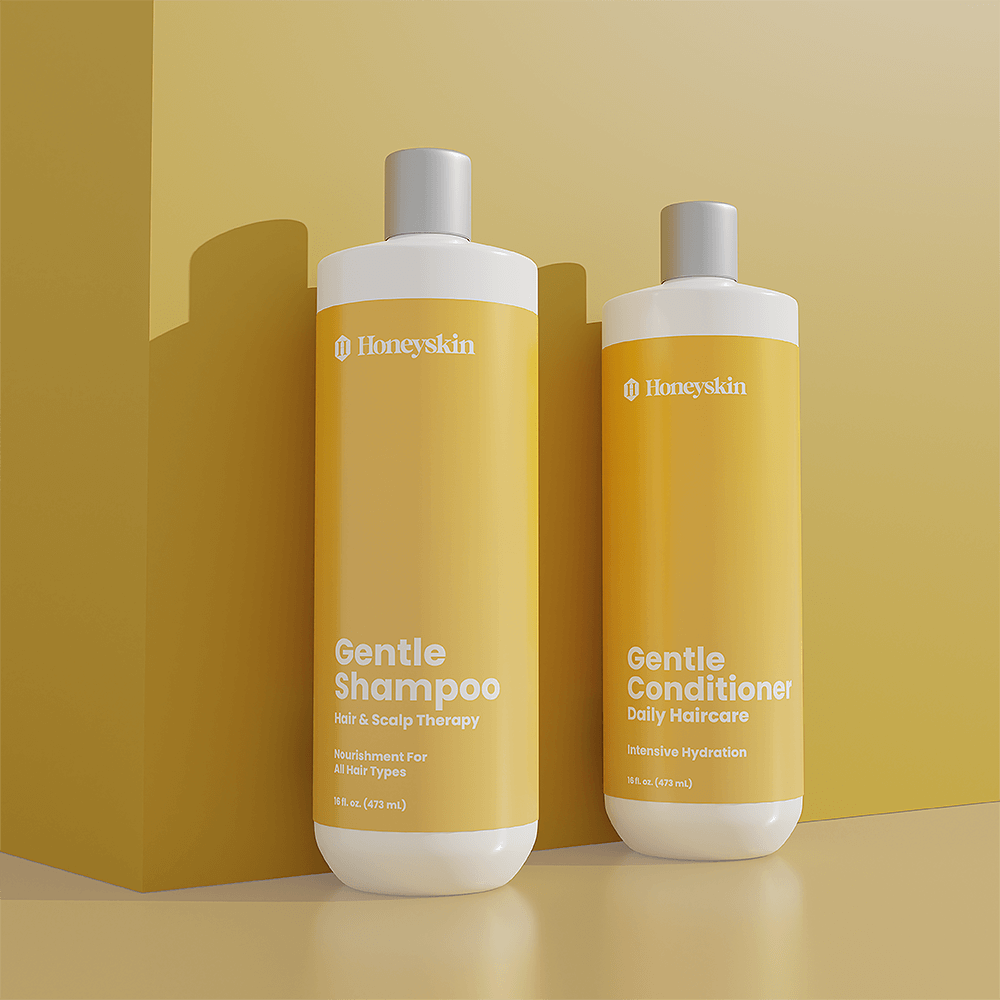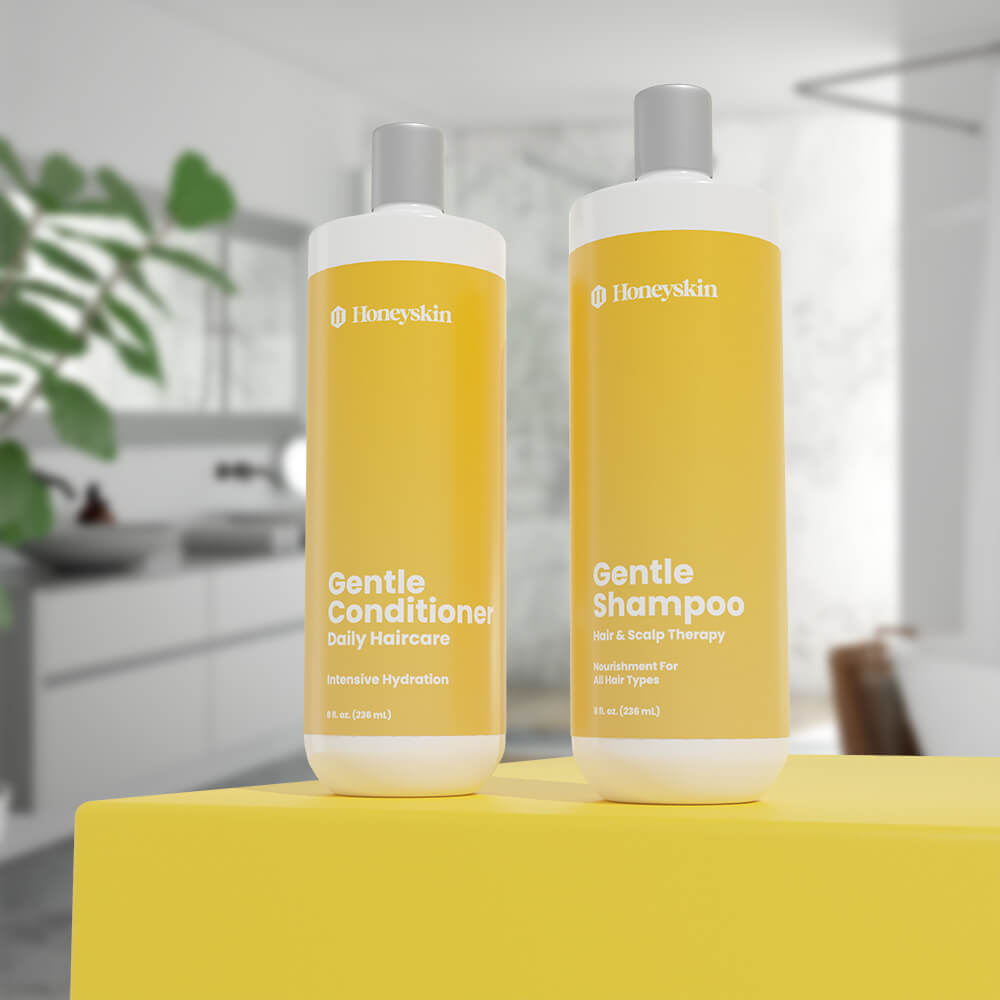 Gentle Moisturizing Honey Shampoo & Conditioner Set
"Itchy, oily scalp? This will help!" - Jennifer
Waste of money
I will never purchase this product again
Gentle Moisturizing Honey Shampoo & Conditioner Set
9/10 B)
I've been using this set for a bit over half a year now - I've been really loving it. Product smells nice and it's not overwhelming or overly fragrant. I love the conditioner especially - it spreads very nicely and leaves my hair soft. The shampoo doesn't spread as well though, if you have a lot of hair it might be a bit of a pain to get in there. My scalp is drier so used to itch a lot, this set has made my scalp feel soo much better. My hair still gets frizzy sometimes after I shower, but I also have naturally dry hair. Overall I really love this set and I recommend it.
Honey Shampoo & Conditioner Set
I love these products and wish I could purchase them at Sprouts. I also use the face wash & face scrub and am a big fan of Manuka honey.
Great moisturizer
Absolutely love this stuf!!!
Its better than I expected
I use the aloe gel for my skin daily and since I was in the market for a shampoo and conditioner. I figured I would give this a try. It works wonderfully on my 3C hair. I don't lose a lot of hair anymore and it really moisturizes. I love it.
Hair products
Got the shampoo and conditioner for my granddaughter she loves them said it makes her hair very soft
Works for Me!
The shampoo and conditioner work for me. I have eczema and my scale gets itchy and flakey. The shampoo and conditioner keep my scalp clear and moisturized. It also is gentle on my hair.